Don't Miss Out! Join The Waitlist Now For Exclusive  Benefits!
The
"Moms Prep Magic"

VIP Waitlist
The 6-week program will be available soon. However, don't miss out on the exclusive benefits only available to those who join the waitlist
Join the VIP waitlist for all of the bonuses Be sure not to miss out on all of the bonuses offered during the launch
Be the first to know when the program will be launched and get the best pricing option offered to my waitlist members only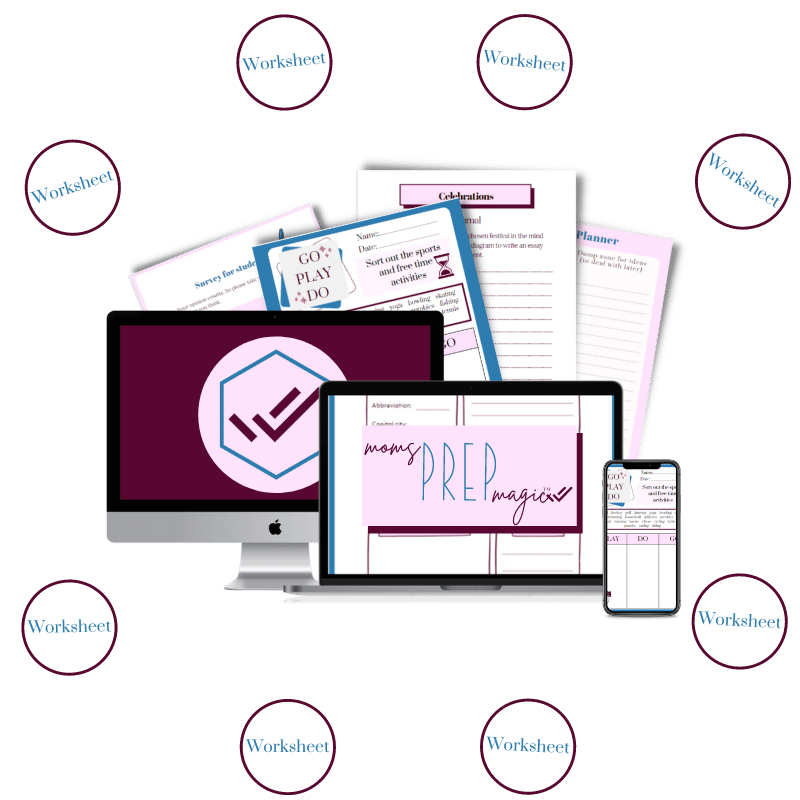 We guarantee 100% Privacy. Your download will be emailed to you shortly.
You will also receive valuable educational and promotional email communications from Balancing Mom Life. You can review our Privacy Policy by clicking the link below as well as unsubscribe at any time.

A Moms Ability To Manage Even From Afar
™
Please note that products are digital. Nothing will be shipped.
Copyright © 2021Balancing Mom Life
All Rights Reserved