Moms, Is Your Day Unpredictable?
Do Physical Struggles Make Getting Kids Out The Door A Hassle?
You've been imagining not having to ever backtrack for forgotten items…
Or, that there is a way for the kids to not forget steps when completing their chores?
And there has to be a way for Hubby to be able to step in and get the kids out the door without your help. Right?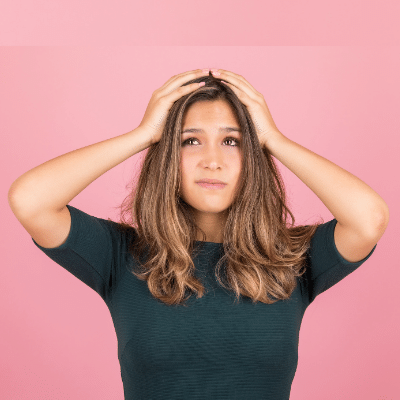 Problem 1:
Kids show up to school without being prepared for "Funny Dress Up Day" or without their presentations.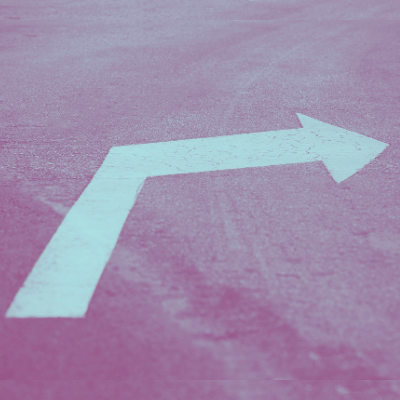 Problem 2:
You waste money throwing out food because your kids conveniently forget steps such as putting the food away when completing chores if you aren't there supervising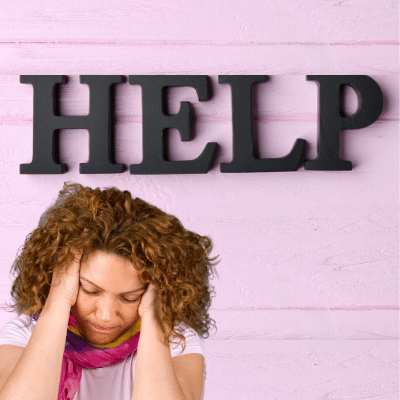 Problem 3:
Where did you even leave things off? You want help but there's no system in place to easily keep track of where things were left off.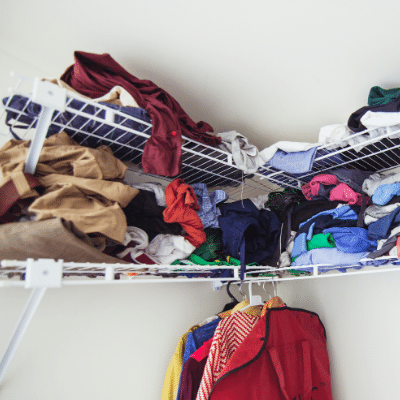 Problem 4:
You feel guilty that the house seems to keep getting worse when you're not able to be present.
Finally, Help Is Here…
It's Time To Take Control Of Routines and Chores
Give Your Family A Way To Track Each Step Easily
Easily See What Has Been Completed.
Provide A Way For Your Kids To Do Things Independently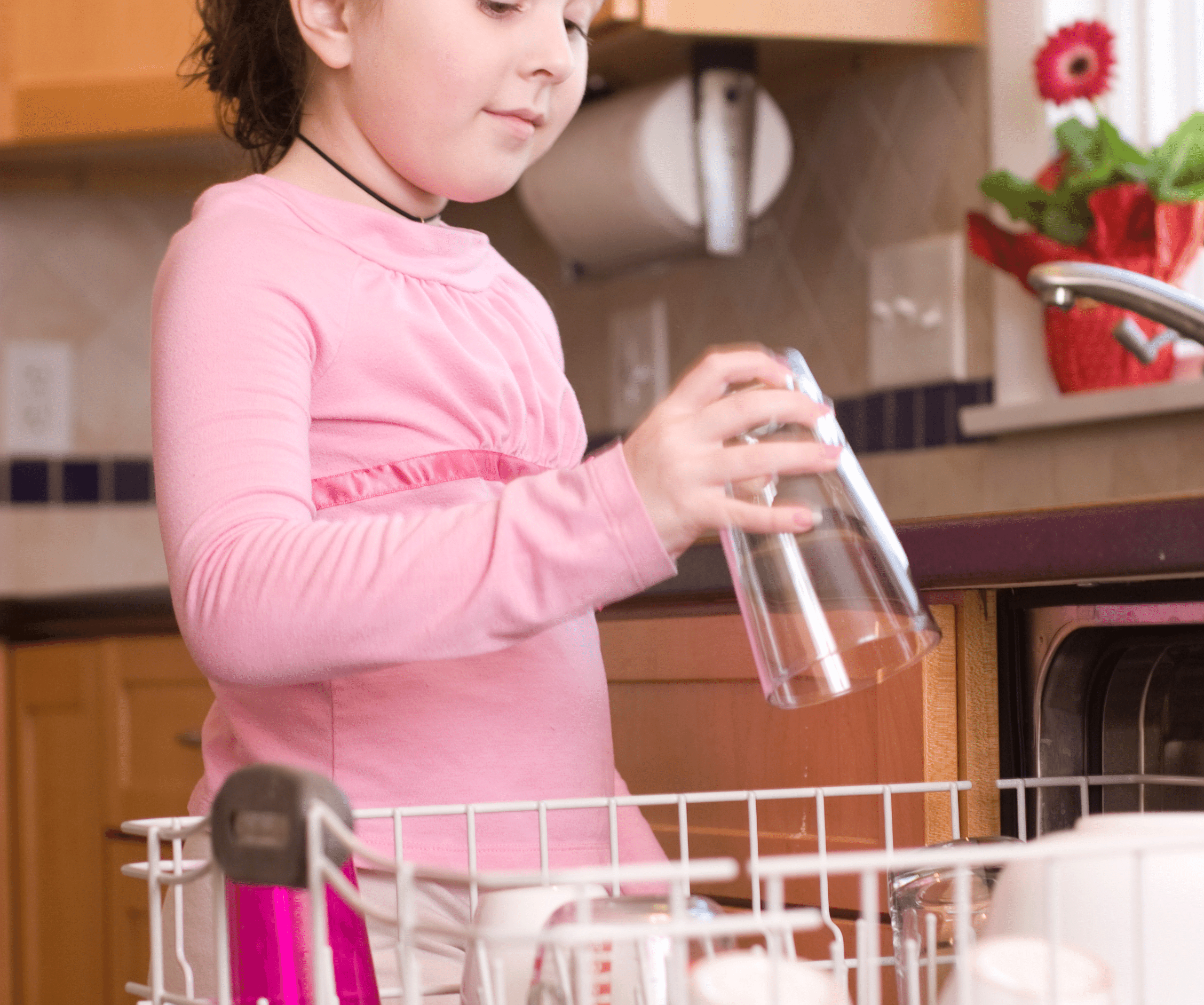 Believe Me…
I get you…
Hi, I'm Vanetta and I struggled too.
Having migraines that could and would happen without warning, I never knew when I wasn't going to be able to interact with my family like normal. 
So, whenever my body made me check out, my kids didn't have me supervising if they did everything correctly so they would (purposely) skip steps.
My husband would try to step in but the kids would show up to school without being dressed for funny dress up day or without their school project. 
Or he would completely change my systems which always somehow made more work for me once I was back.  
Friends and family would ask if I needed help but I could never take them up on it because being curled up in a dark room with as little sound as possible didn't allow me the ability to explain where I left off and what I actually needed to be done. 
I tried other chore charts but they never worked and they usually weren't appealing to me.  The others also didn't give enough detail to make sure every step was done correctly.  
So if I couldn't find what I needed I had to make it myself so I created The Moms Preparation Nation Toolkit with the S.C.A.L.E. method, a process that allows the steps for each chore or routine to be pleasantly displayed but also provides a quick method of keeping track of where things were left off and where to pick back up.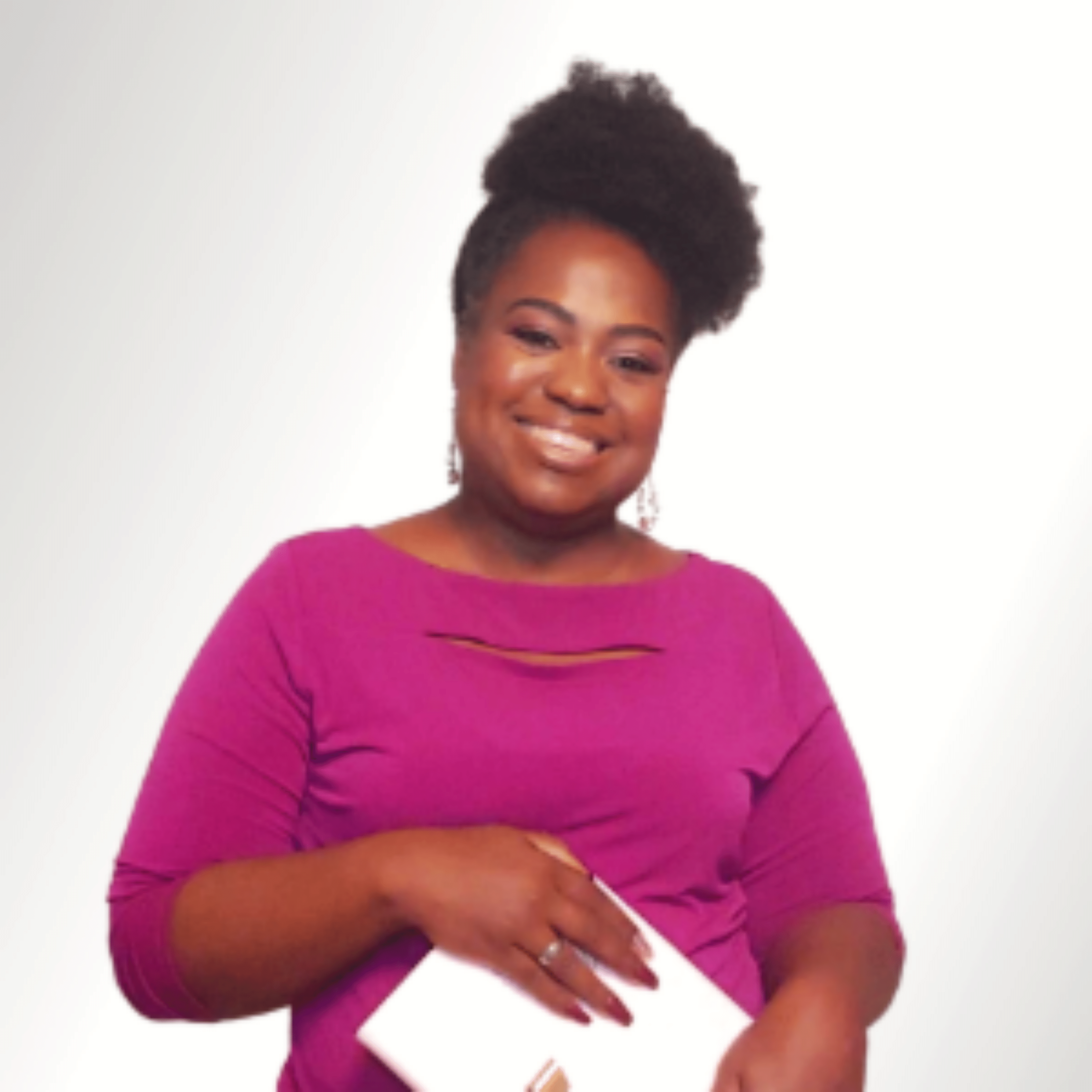 Introducing…
The "Moms Prep Magic" Toolkit
"A mom's ability to manage from afar"
A set of checklists that's a pleasure to look at and a pleasure to use
Checklists with detailed descriptions so that each step is clear even if you aren't present.
Toolkit Features:
Template 1 Bathroom Cleaning Checklist so that even the toilet bowl gets cleaned out
Template 2 Kitchen Cleaning Checklist so that even the fridge is cleaned out on a regular basis.
Template 3 Bedroom Cleaning Checklist so that the sweeping or vacuuming the floor is not forgotten 
Template 4 General Maintain the House Checklist so that everyone remembers things like clean up as you go even when you're not around to remind them.
Template 5 Kids Morning Routine Checklist so that there're no more unscheduled trips to the school to drop off forgotten supplies.
Template 6 Kids After School Routine Checklist so that the kids aren't forgetting to give you important school papers.
Template 7 Kids Nighttime Routine Checklist so that all school supplies are ready to go the night before.
Get Going Music Playlist A 30-minute playlist that will help kids get moving and out of the house. The tempo starts slow and increases with each song to help ramp up movement.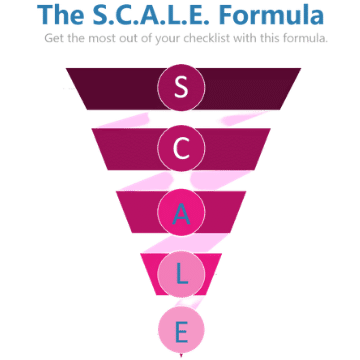 Included Bonuses
Bonus Template:
A Blank Template to customize to your specific task or method.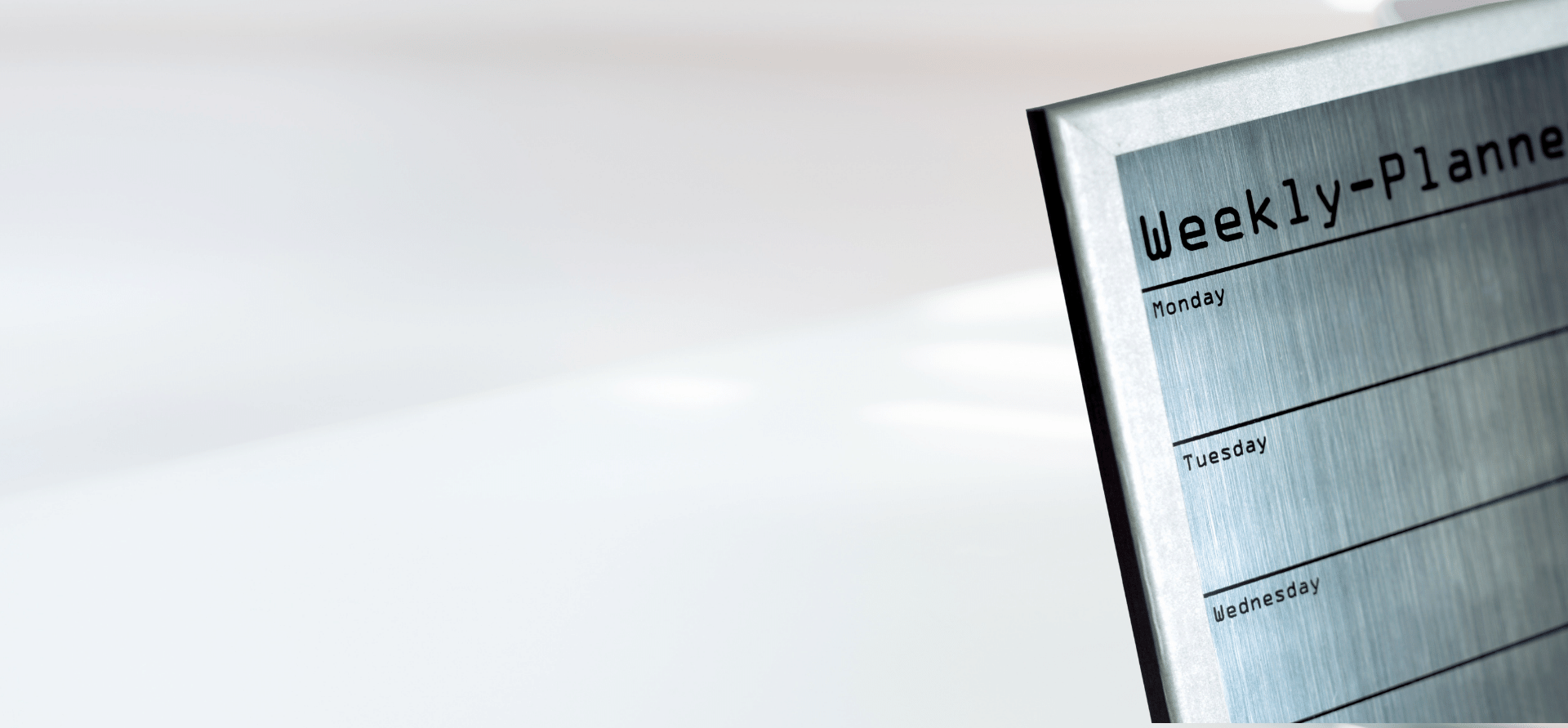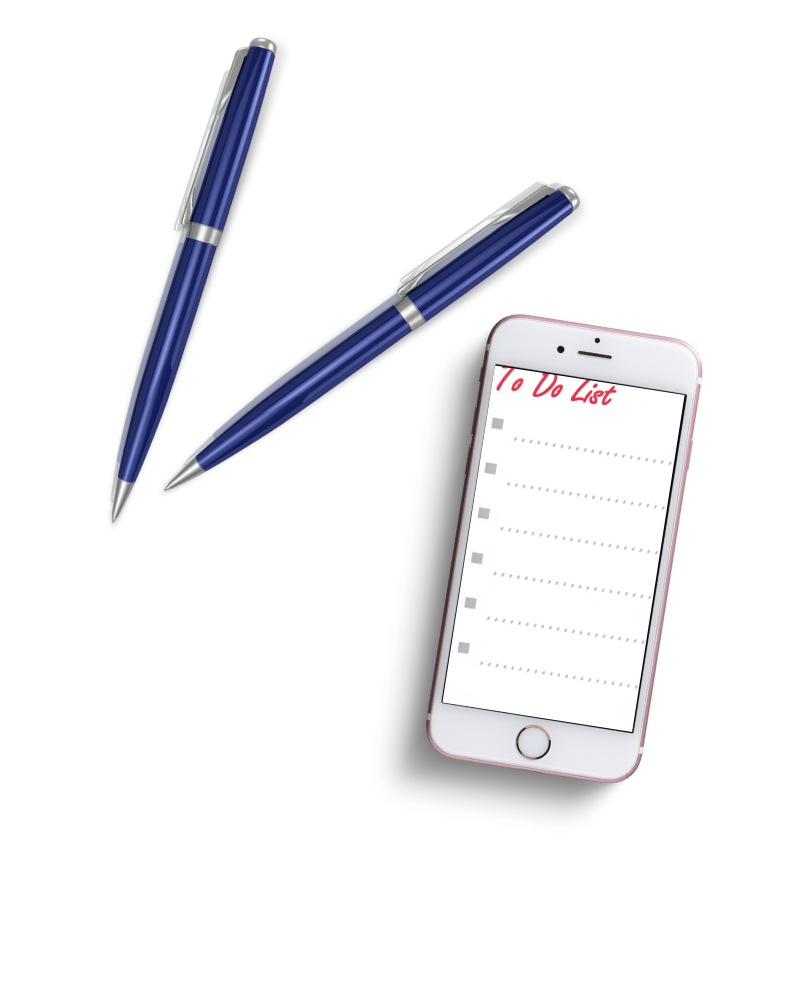 Testimonials
What They Say


Phileana Pearson
"I knew that I could always ask Vanetta any questions and she would be able to not only give me an answer but she was good at breaking down why one option was better than the other.  It was obvious that Vanetta truly enjoys helping other women to succeed.  She always wants the best for everyone."

Larissa Howell
"The way that Vanetta manages both her husband and her kids' schedule and raises loving and smart kids even though she has chronic migraines is wonderful.  You can tell she really loves her family and does what is necessary to make her family life run smoothly.  She does all of that and still fits in time to have fun too."

Oona Cooper
"I was amazed when I saw Vanetta's family calendar.  She kept up with each of her kids activities, her husband's schedule, and her own schedule.  With so many moving parts she had to be organized so that nothing got missed.  As moms, we all have so much happening and trying to find things that will make it easier is our goal.  Vanetta has done that already. "

Patricia Mitchell
"Vanetta has this amazing ability to see the big picture and then to break it down.  She's great at understanding the how and why.  When I need that insight she is the first person I turn to. "
Get Your Toolkit Now
Make Routines Easier To Follow
Stop Missing Steps With Chores
Have Others Step In And Know What Needs To Be Done
The "Moms Prep Magic" Toolkit
This Is For You If...
Your schedule changes at a drop of a dime and you still haven't figured out how to keep routines.
You want your kids to be more independent while completing chores and following routines.
You're stretched thin and need a system that will allow you to use help when needed.
This Is NOT For You If...
You can be there daily to walk your kids through their routines and chores.
You don't usually need to hand over supervision to your husband or another person who needs to know what's expected.
You don't believe your kids should be responsible for chores.
F.A.Q's (Frequently Ask Questions)
What if I do not like the colors? I understand if this doesn't match your ideal color palette which is why I also provide a gray and white version of the checklist which will match everyone's decor.
What if I need pictures for kids who do not read yet?

  Stay tuned for my kids' version that will have pictures but still look nice with your decor.  However, for now, you or your spouse can read the item or add your own pictures.
What if I need other room checklists?

  I am creating new checklists and printables all the time so shoot me an email at

vanetta@balancingmomlife.com

with your needs and maybe I'll get that one out next.  But don't forget I'm including a blank one as a bonus in this bundle that will allow you to create your own.
Can I customize the checklists? Sign up at www.balancingmomlife.customizewaitlist.com to join the waitlist to get your own customizable ones soon
Get It Now- Introductory Price
The "Moms Prep Magic" Toolkit
"A mom's ability to manage from afar. " Checklists with detailed descriptions so that each step is clear even if you aren't present.
Pick Up Your Copy Today For Only

$37

$29.97