Attention: Moms With Unpredictable Schedules
FIND POCKETS OF HAPPINESS
HOW TO FIT IN SELF-CARE
WITHOUT FEELING GUILTY,
EVEN IF, YOU DON'T THINK YOU HAVE THE TIME
40 Instant self-care items you can enjoy, wherever you are, even if you only have a few moments at a time.
Get Instant Access Now For FREE
We guarantee 100% Privacy. Your download will be emailed to you shortly.
You will also receive valuable educational and promotional email communications from Balancing Mom Life. You can review our Privacy Policy by clicking the link below as well as unsubscribe at any time.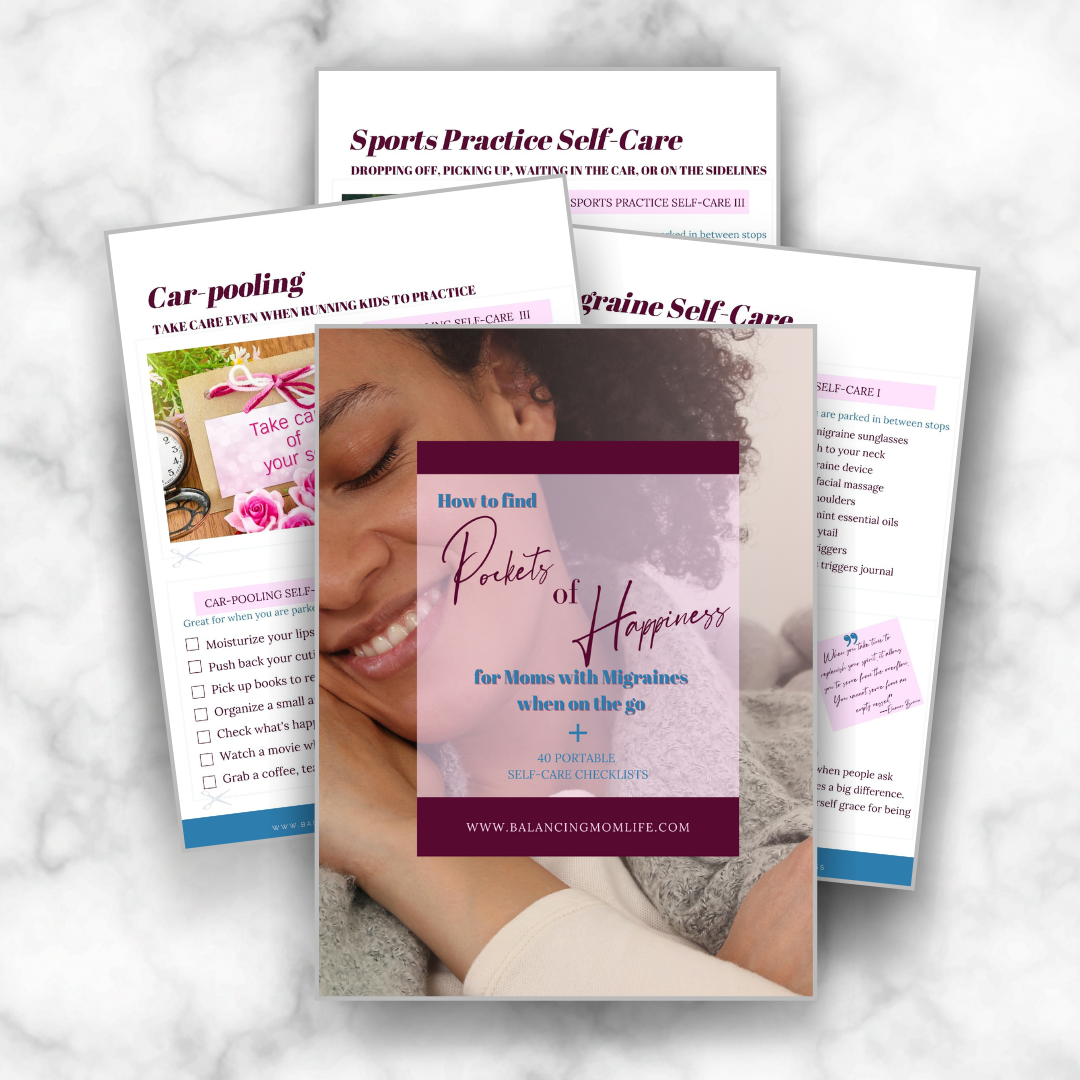 Avoid the #1 thing moms do wrong when they have an unpredictable schedule Instead enjoy the moments even while you are waiting in the grocery line
The secret to getting in mom moments Use the time while you are waiting in the car to give yourself a pick me up
Eliminate the constant roadblocks Learn which items you can fit in even while you are cooking.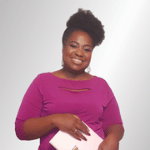 Hi, I'm Vanetta!
I'm a wife, mom, and entrepreneur that has had to learn to keep track of all of my and my family's needs despite unpredictable head throbbing disrupting my day. 
I've found quick and easy systems for the whole family the best way to make sure all the important bits and pieces don't fall throw the cracks when you have to pivot because you're down


A Moms Ability To Manage Even From Afar
™
Please note that products are digital. Nothing will be shipped.
Copyright © 2021Balancing Mom Life
All Rights Reserved