Yay! Your Guide is on the way!
YOU'VE JUST TAKEN AN IMPORTANT STEP TOWARDS HAVING A SMOOTH A.M.
IN ABOUT 5 MINUTES… CHECK YOUR EMAIL FOR YOUR DOWNLOAD.
In the Meantime… Don't Miss The Special Limited Time offer
Kids Routine & Chore Toolkit
Do you want your kids to function more independently?
Do you need your partner to help out without asking what needs to be done?
Grab these Routine & Chore checklists with detailed descriptions so that each step is clear even if you aren't present.
Morning Routine Checklist

After School Routine Checklist

Evening Routine Checklist

Kitchen Cleaning Checklist

& More
Special Offer
$29.97
Act Fast! This Price Disappear Once You Close This Window!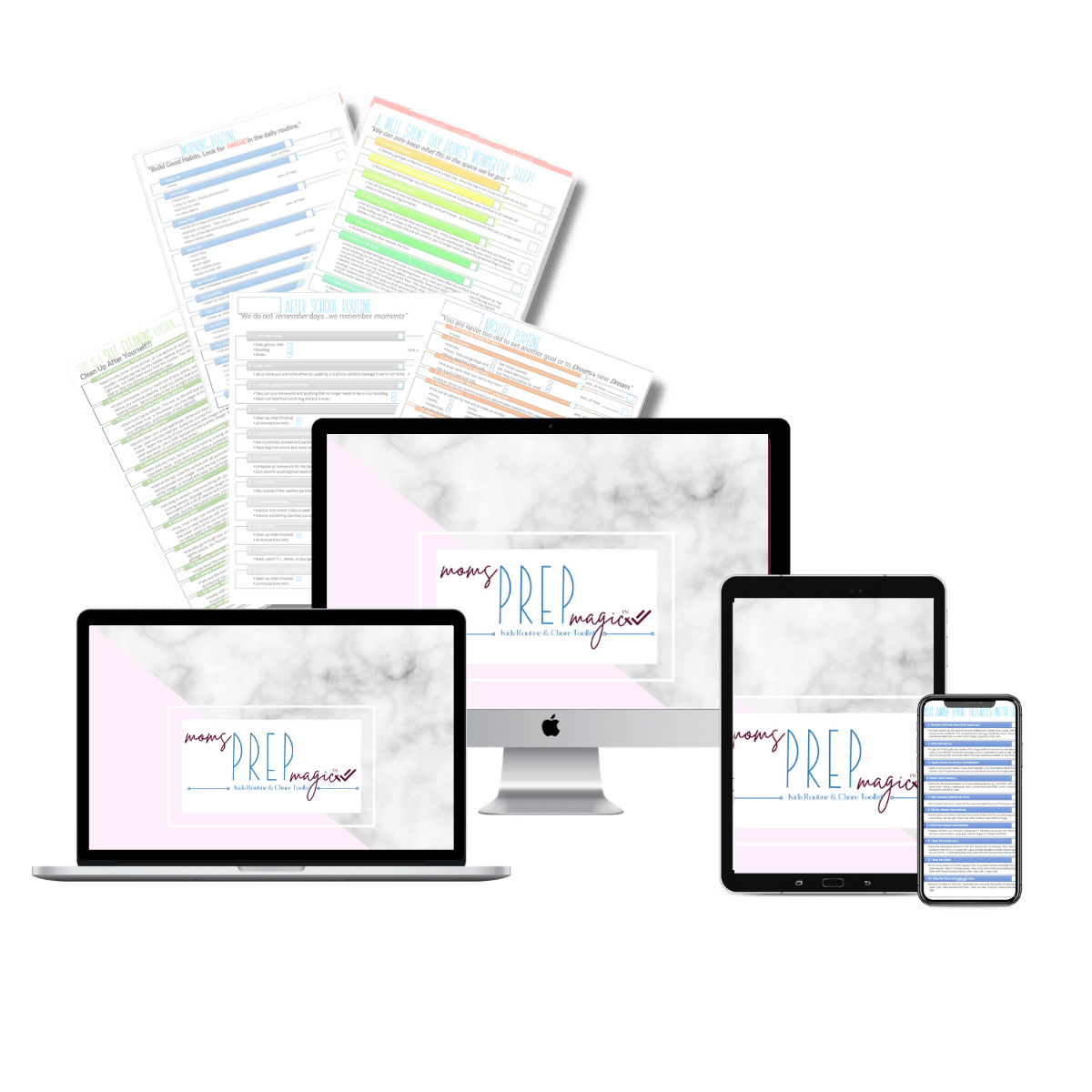 Do the chores not get done unless you're standing right there?
Does your partner ask a million questions getting kids on the bus? 
There are days that we all struggle to get the kids out the door or getting chores done.  But if you're there to oversee and tell them what to do next it's no problem.
The problem is that sometimes:
you're working late
you're out running errands
you're the carpool mom
or a pounding head forces you to step away at times.
 You need to make sure your kid is not the only one not dressed up for dress-up day and that they don't miss the bus when your partner gets them ready for school.   
Well, Moms Prep Magic toolkit will allow you to quickly have chore & routine checklists ready that are easily adjustable and reusable. Make your systems easy for everyone to follow (even when you're not around.)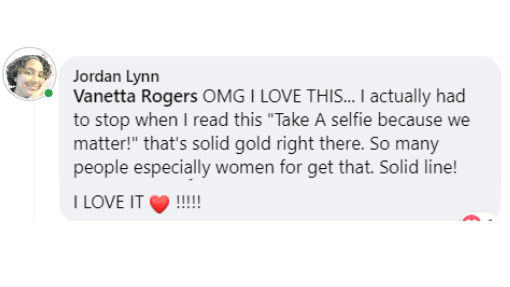 Kids Routine & Chore Toolkit
Special Offer
$29.97
Act Fast! This Price Disappear Once You Close This Window!

No thanks. Not at this time.
Please note that you will receive access to the download files once payment is complete. All products are digital. Nothing will be shipped. All sales are final.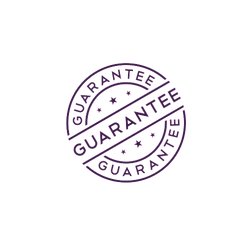 We stand behind our products and your satisfaction with them is important to us. So please contact us if there are any issues. However, because our products are digital goods delivered via download we do not offer refunds.