Calling Mom Business Builders with Chaotic Schedules
Are you ready to take charge of your chaotic life  like the bomb boss you are?
 Do you wish you could

bid farewell to missed events

& double bookings? 
Want to transform your calendar into your well-organized, stress-free super side-kick?
Calendar Mastery,
the

perfect course so you can set up your family's Google Calendar so that it

finally

works for you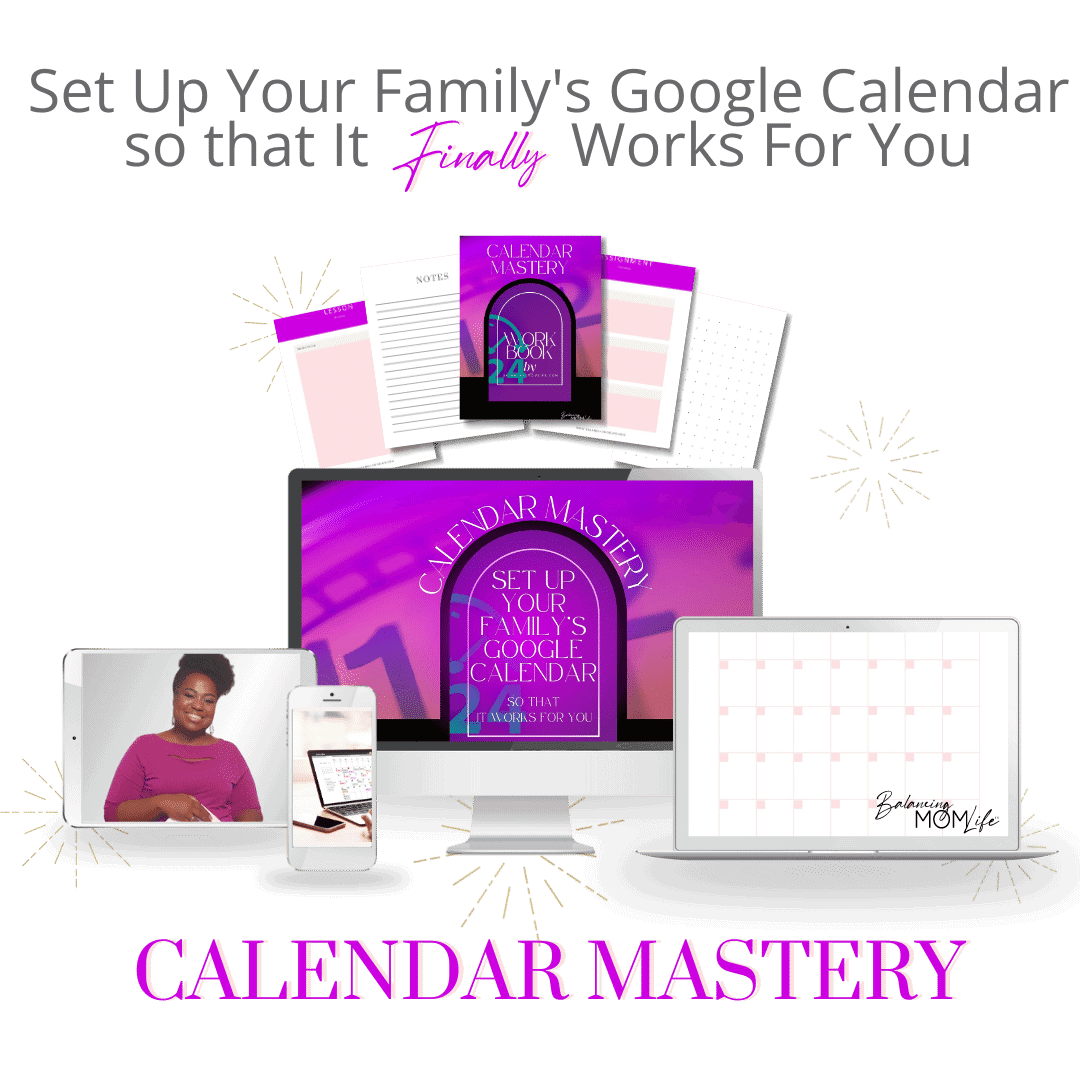 You wake up
fretting over the day's mayhem

and

try to remember your kids' school events and work commitments for the day

You're juggling multiple calendars: one on your phone, a paper calendar, and a planner that do not sync

You're constantly feeling anxious about missing important deadlines or forgetting a school pick-up.  You know, those "Oops, I forgot!" moments we hope no one really pays attention to

Oh yeah, Work? Business? Huh?…

unable to fully concentrate…

mind caught up trying to remember all the events

But the other business moms have it all figured out.

And you don't.

That is, until TODAY. Let's turn that frazzled juggling act into a showstopper of success!!
Finally, a step by step

method

to set up your Google Calendar so that it can you can

stop feeling like you're forgetting something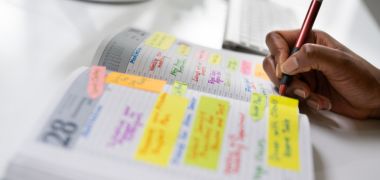 MODULE 1
Personalized Planning
Think of it like organizing your favorite snacks—chocolate in one jar, chips in another, and cookies in a special stash (hello, mom treat!). 
You'll create separate calendars for different parts of your life, so nothing gets mixed up like a blender gone rogue!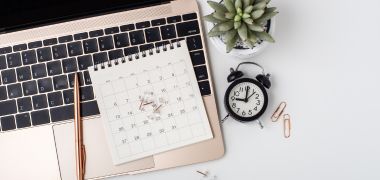 MODULE 2
Google Calendar Tech Made Easy
There's a reason why Google Calendar is so wide spread… it's because it can be simple to use.  So you won't need a degree in rocket science or steps that's harder to navigate than a maze. 
Become a calendar rockstar. Don't worry you'll be covered with simple steps and friendly guidance.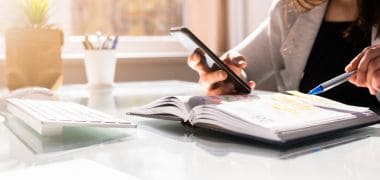 MODULE 3
Implementation, Baby!
Imagine effortlessly managing your busy schedule, your kids' events, and everything your honey's got going on
Amaze yourself at how things can come together and stop getting lost in the shuffle
In just a few hours, you too CAN have

your and your family's calendar working

and set up to run for you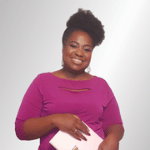 Vanetta Rogers
Strategist & Coach
Picture this: my husband, a firefighter, works 24 hours at a time. My children play one sport after another every single season.
My health also takes a major hit on my schedule.
The flexibility in building a business is a blessing but sometimes can also seem like a curse when you're not able to plan and keep track of the chaos with work, family, and a million other things tugging at us.
So I had to say "adios" to stress and "hello" to a calendar that's tailor-made for moms just like us!
Reclaim your sanity NOW with Calendar Mastery!!!
It's time to get your calendar in order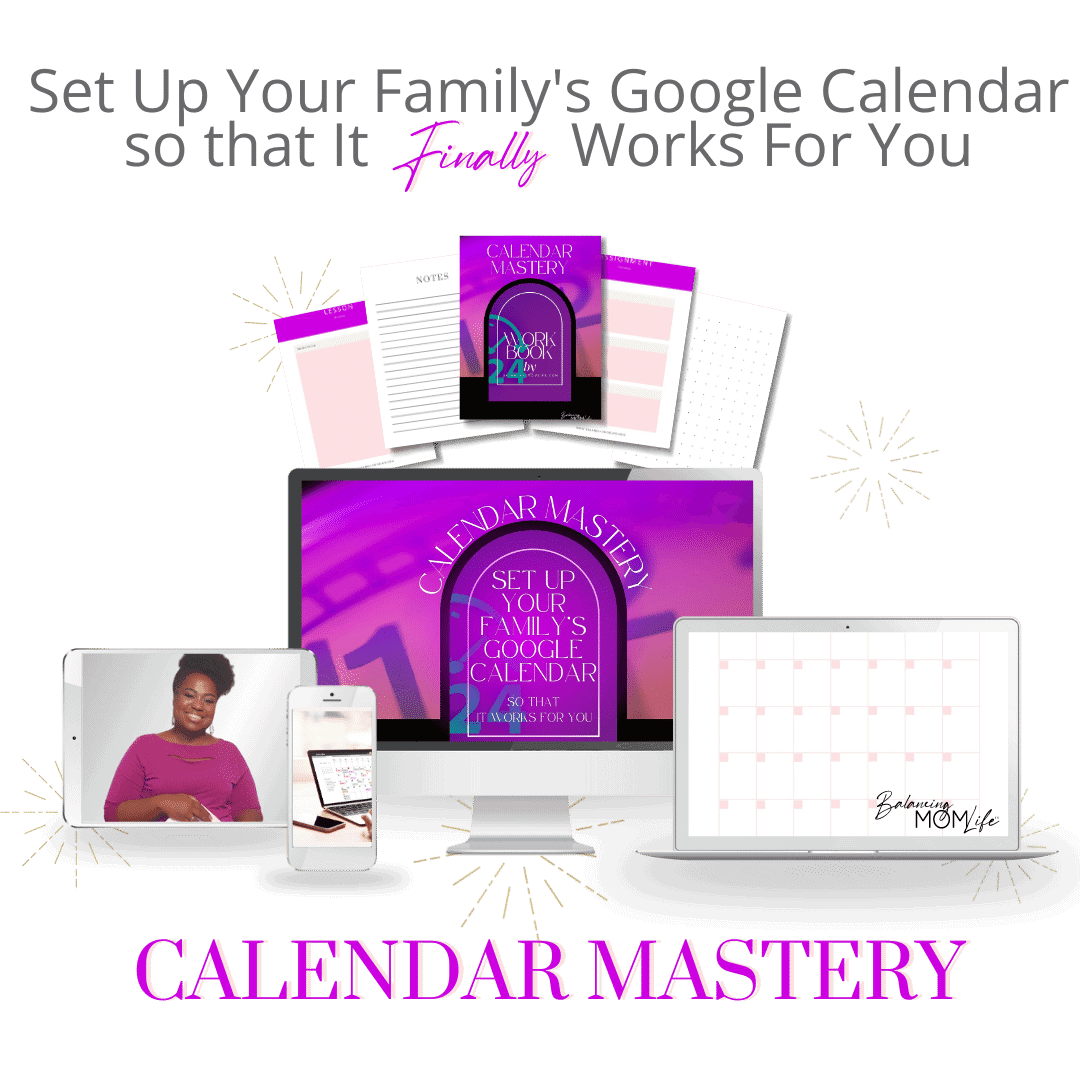 What they said … and did!
"The way that Vanetta manages both her husband and her kids' schedule and raises loving and smart kids even though she has chronic migraines is wonderful.  You can tell she really loves her family and does what is necessary to make her family life run smoothly.  She does all of that and still fits in time to have fun too."
– Larissa Howell
"Vanetta has this amazing ability to see the big picture and then to break it down.  She's great at understanding the how and why.  When I need that insight she is the first person I turn to. "
-Patricia Mitchell
"I was amazed when I saw Vanetta's family calendar.  She kept up with each of her kids activities, her husband's schedule, and her own schedule.  With so many moving parts she had to be organized so that nothing got missed.  As moms, we all have so much happening and trying to find things that will make it easier is our goal.  Vanetta has done that already. "
– Oona Cooper
Are you ready to
rock your calendar & make your life a whole lot smoother

?
You are finally ready to have a go at setting up a calendar system versus having multiple types of calendars that do not sync everywhere
You've been mainly using paper calendars because you did not know how best to use apps like Google Calendar
You're terrified daily that you're going to forget to miss your kids sports or school events or that you'll schedule a Zoom call when you're not at your computer
You are a paper calendar person and have no desire to use Google Calendar
You already have a calendar system that works for you.
You believe that there is no need to keep track of the family's events alongside of your work events.  Although you might still learn something regarding the tech this is mostly to help keep track of multiple areas of your life.
It's time to get your calendar in order