Amazing!  You're On Your Way!
Check your inbox in about 10 minutes but in the meantime…
Join the free FaceBook group for more tips and help maintain Mom life when things go all wonky.
For Moms Looking for ways to make sense when life doesn't go according to plan.
Support + trainings. Learn how to Plan and Create life & household systems, that work with your crazy unpredictable schedule.
Moms lifting each other up and coming together to make sure our family and ourselves live with more intention.
Come join the family!!!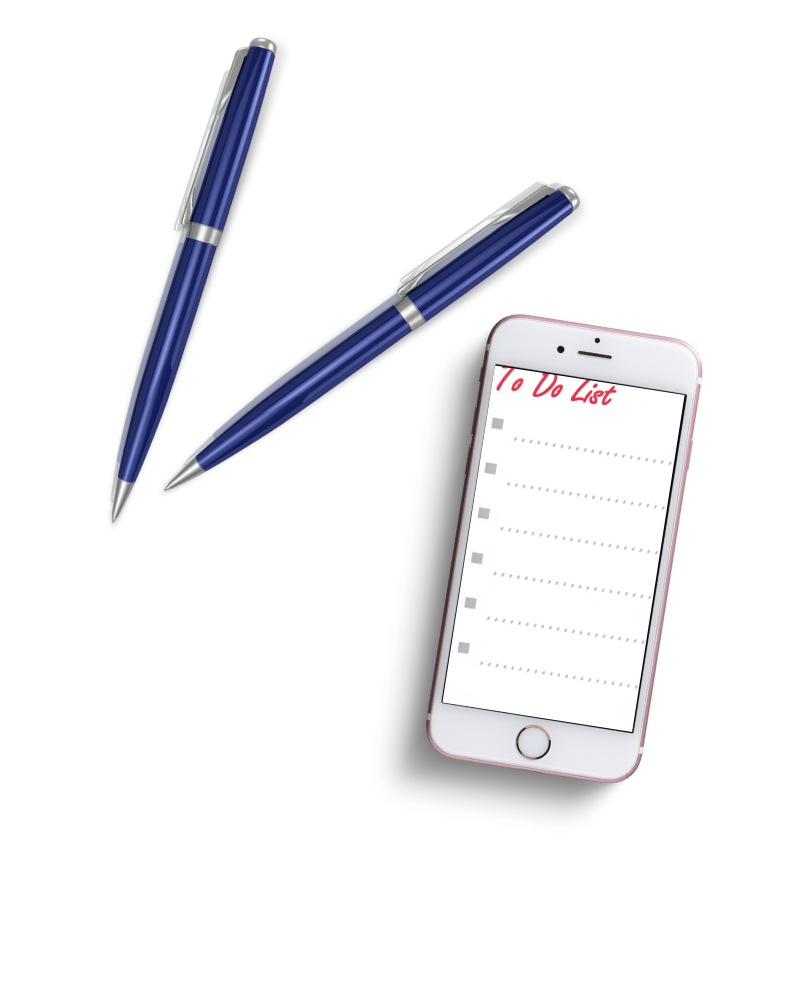 A Moms Ability To Manage Even From Afar
™
Copyright © 2021Balancing Mom Life
All Rights Reserved