For the Maxed-Out Moms who's looking for tips on…
Managing Family Expectations & Make Money
even with an Unpredictable Schedule
Stop Sending Your Kids To School Missing Stuff and Start Having Easy Mornings, Even If You're Not Well.
Enter your name and I'll send Set Up Your A.M. guide straight to your inbox!
A quality life even in an unpredictable environment
How I can help you?
My passion is to help Moms who do not feel like they have enough time or money.   Whose life doesn't seem to fit into the standard daily schedule with my simple, repeatable 3-step process for making sure you have everything set up so that things are in place so that your life and household continue to run even when you can't be there in person.  And to manage the moving parts making money online that works with your schedule.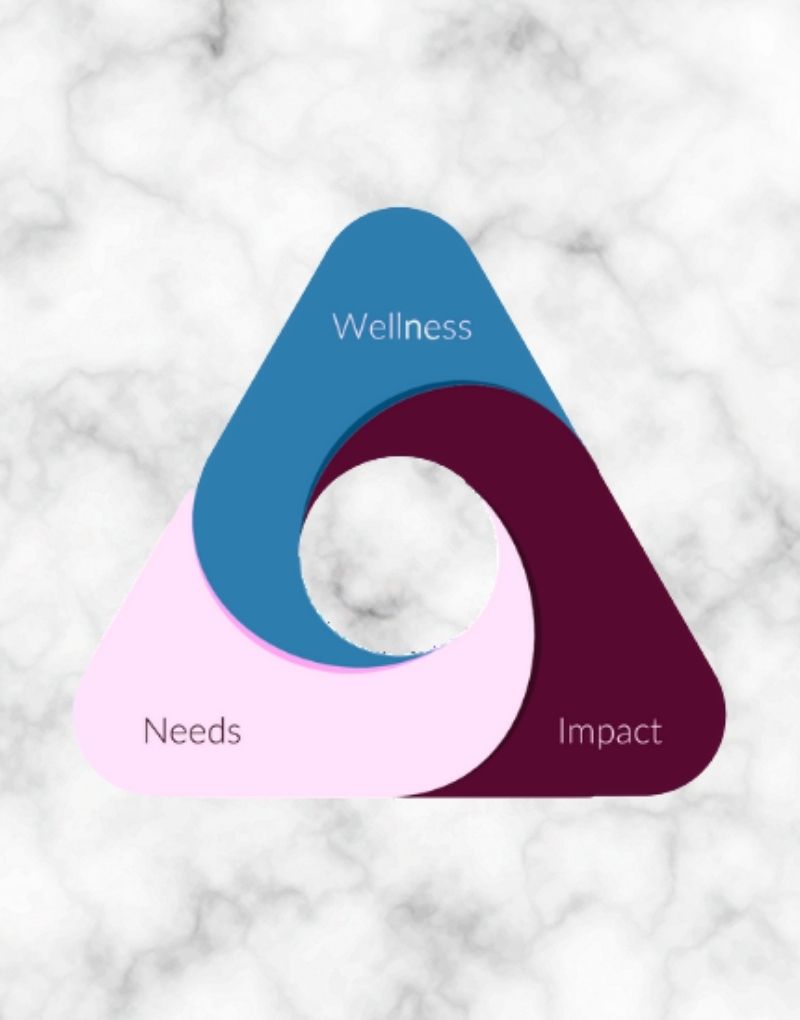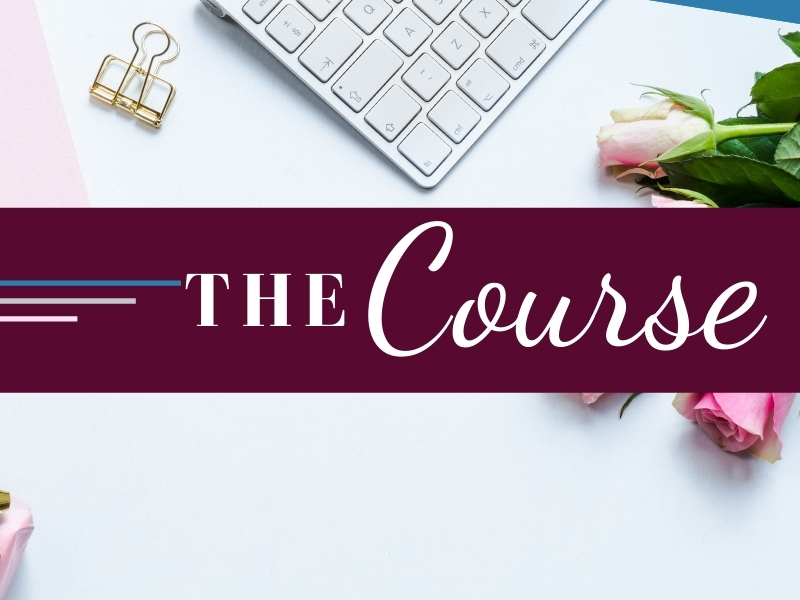 Moms Prep Magic 6-week Program
Design an easy and custom plan specific to you and your family's needs so that you can keep things running smoothly even when your health or your crazy schedule keeps you down.
Live a little
Treat Yourself
Hi, I'm Vanetta!
I help help Online Business Moms like you that has chaotic, unpredictable schedules to create systems to manage being a mom, running their businesses, and take care of herself without spending hours keeping up.
You're in the right place if:
you're worn out and can't find time to take care of yourself although you know it will help everything to run smoother
you're overwhelmed with both your home and business organization

you feel behind on your goal setting

you feel like the weeks keep passing by without any concrete progress.
That's why I created Moms Prep Magic Program. To help you get a method in place for you to manage your family and house even when you're not around.
Ready For A Change I've Got Your Back
If you're ready to stop struggling because absolutely everything stops when you do and finally get things in place so that life keeps moving successfully until you're back, I've got just the thing for you.
Inside the Moms Prep Magic 6-week program, I'm gonna teach you how to choose a method to take all the things floating around in your head and put it into a custom format that'll help you, your family, and any helpers to know exactly what needs to be done even when you are not available to tell them yourself. And I break it all down in a really simple, straightforward way.
So when you sign up, I'll hold your hand through creating your custom method with step-by-step video instructions plus a community for support.
Seriously, you can't do this wrong!
Imagine Finding Everything You Need In Minutes.
Stop Wasting Time Looking For What You Need And Get Things Done.
You can have peace knowing that the important things are still getting done and you're no longer the bottleneck in your household.
It all starts with having a reliable method of deciding what's most important and a way to communicate it to everyone who needs to know it that will work for you and them.
Imagine if you could…
have a way to get back on a structured path

a method to create a weekly work and home routine

a place of accountability to hold you to it.
I can help you get started.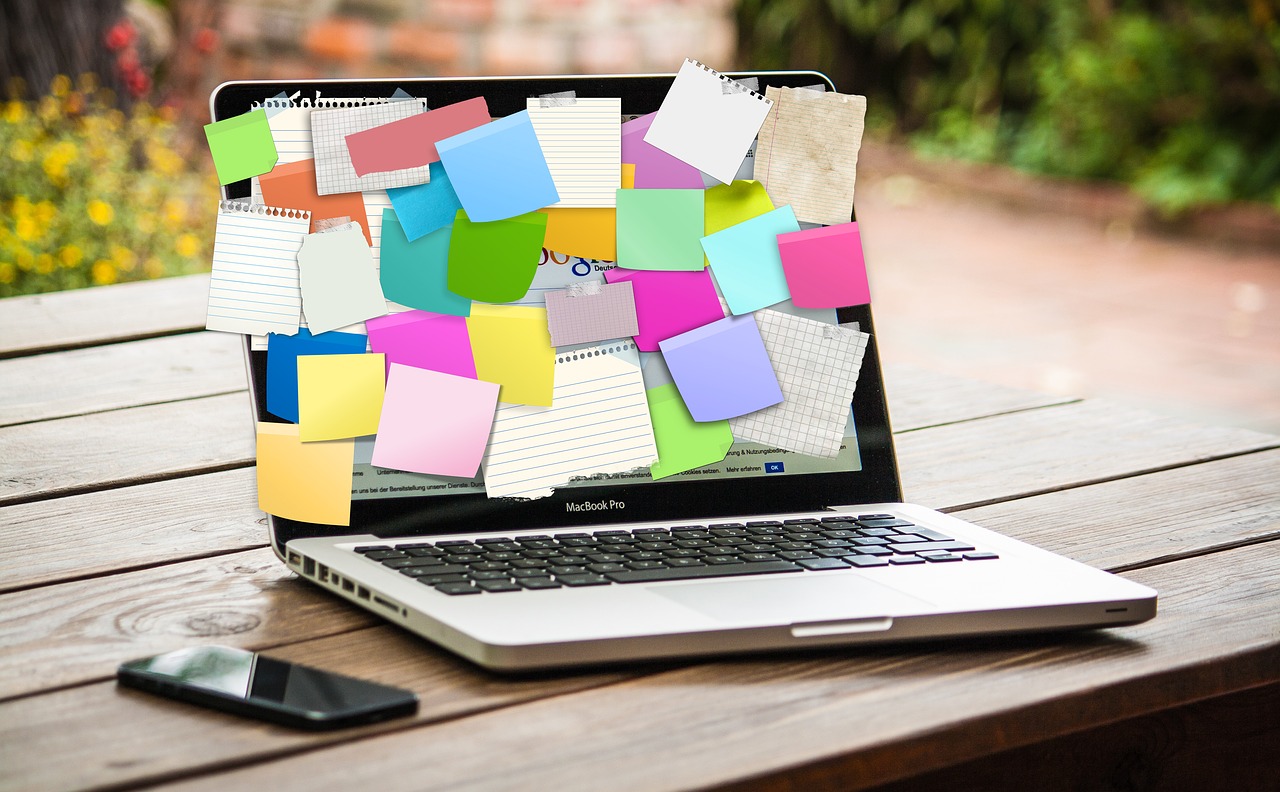 Testimonials
What They Say


Phileana Pearson
"I knew that I could always ask Vanetta any questions and she would be able to not only give me an answer but she was good at breaking down why one option was better than the other.  It was obvious that Vanetta truly enjoys helping other women to succeed.  She always wants the best for everyone."

Larissa Howell
"The way that Vanetta manages both her husband and her kids' schedule and raises loving and smart kids even though she has chronic migraines is wonderful.  You can tell she really loves her family and does what is necessary to make her family life run smoothly.  She does all of that and still fits in time to have fun too."

Oona Cooper
"I was amazed when I saw Vanetta's family calendar.  She kept up with each of her kids activities, her husband's schedule, and her own schedule.  With so many moving parts she had to be organized so that nothing got missed.  As moms, we all have so much happening and trying to find things that will make it easier is our goal.  Vanetta has done that already. "

Patricia Mitchell
"Vanetta has this amazing ability to see the big picture and then to break it down.  She's great at understanding the how and why.  When I need that insight she is the first person I turn to. "
Prefer 1:1 Coaching
Moms Prep Magic
30 min. Impact Call