It's finally here!
Don't miss out on your chance to grab these amazing deals to manage your unpredictable mom life today and finish the year strong!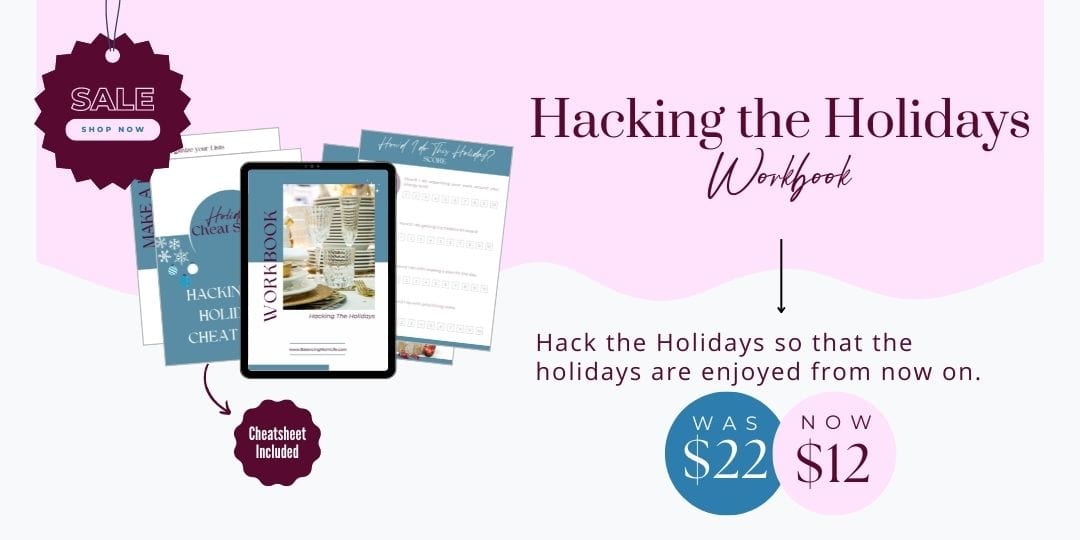 Hack the Holidays Workbook
Sit and enjoy the holidays with the family & friends instead of disappearing in the bathroom in a puddle of tears!
Grab my shortcut to handling the holidays that will work for you NOW!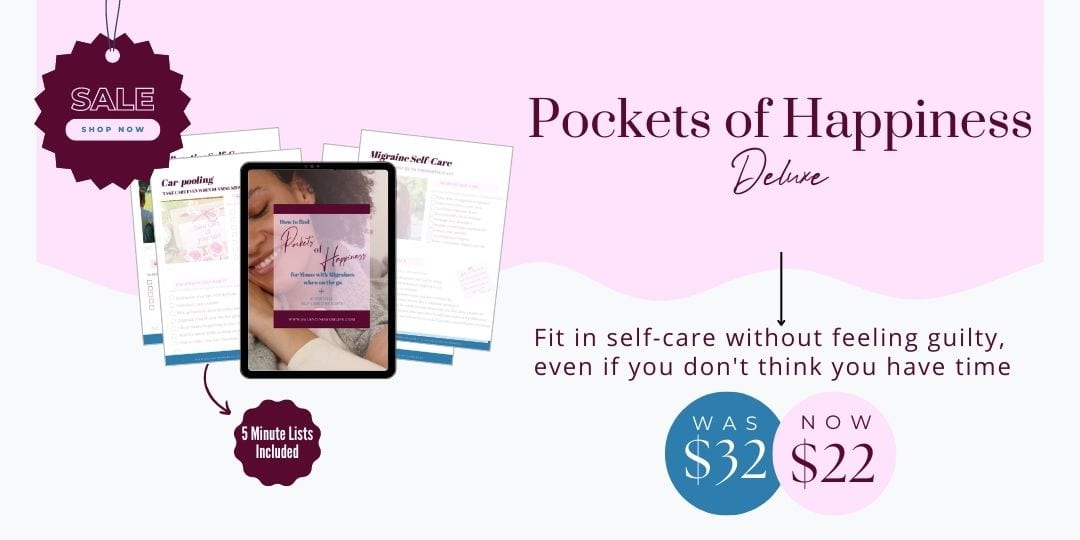 Pockets of Happiness Deluxe
Self-care items you can enjoy,  even if you only have a few moments at a time
Eliminate the constant roadblocks and fit it in even while you are cooking
Get in "Mom Moments" even waiting in the car to give yourself a pick me up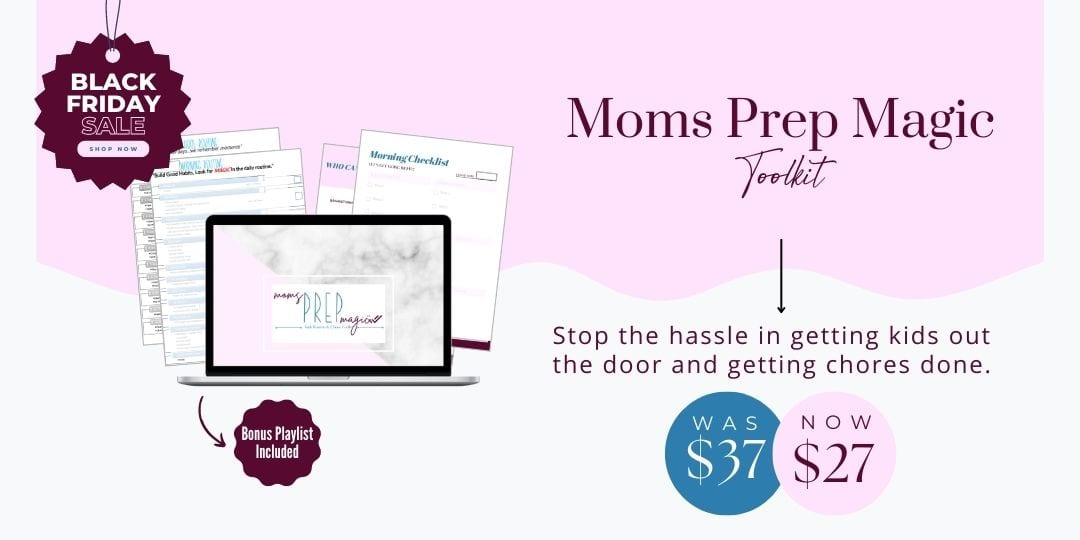 Moms Prep Magic Toolkit
Take Control Of Routines and Chores
Give Your Family A Way To Track Each Step Easily

Easily See What Has Been Completed.

Provide A Way For Your Kids To Do Things Independently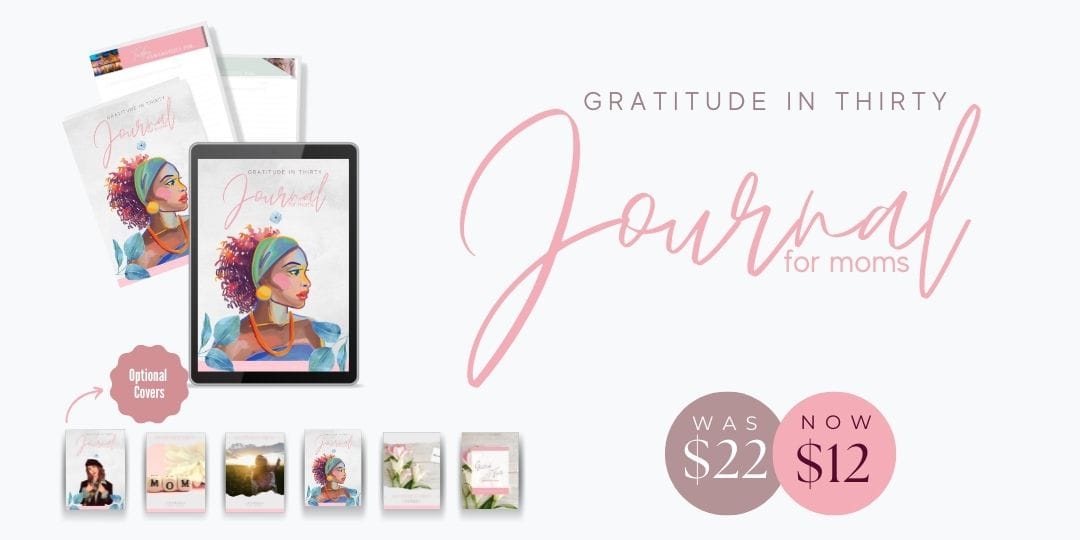 Gratitude in Thirty Journal
Do you need to find more appreciation for what's happening in your life?
These easy prompts help make journaling easy while guiding you to reflect and appreciate things you might otherwise overlook in just a few minutes daily.
Enjoy 30 unique prompts and journal pages that can be used over and over again every month.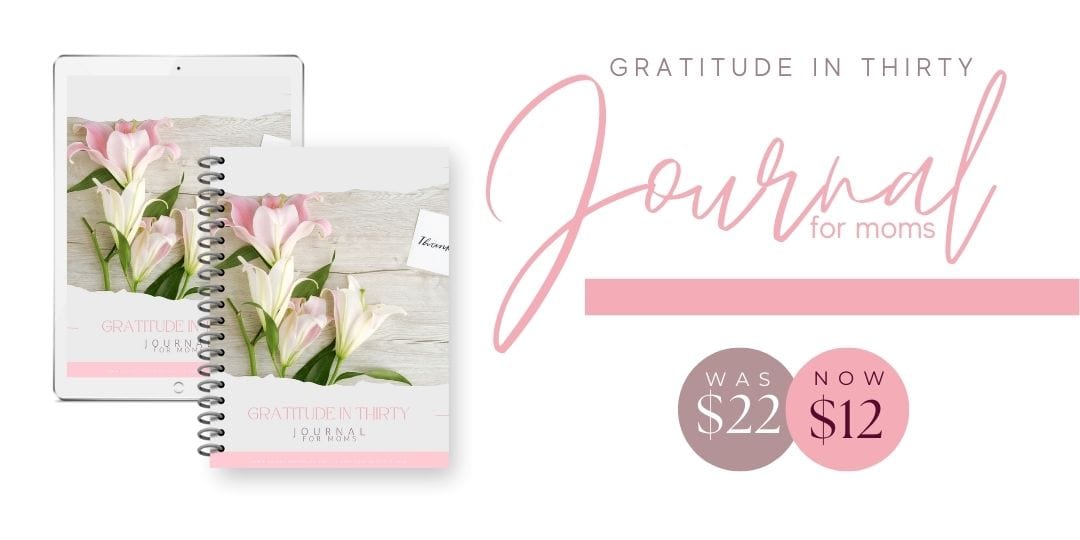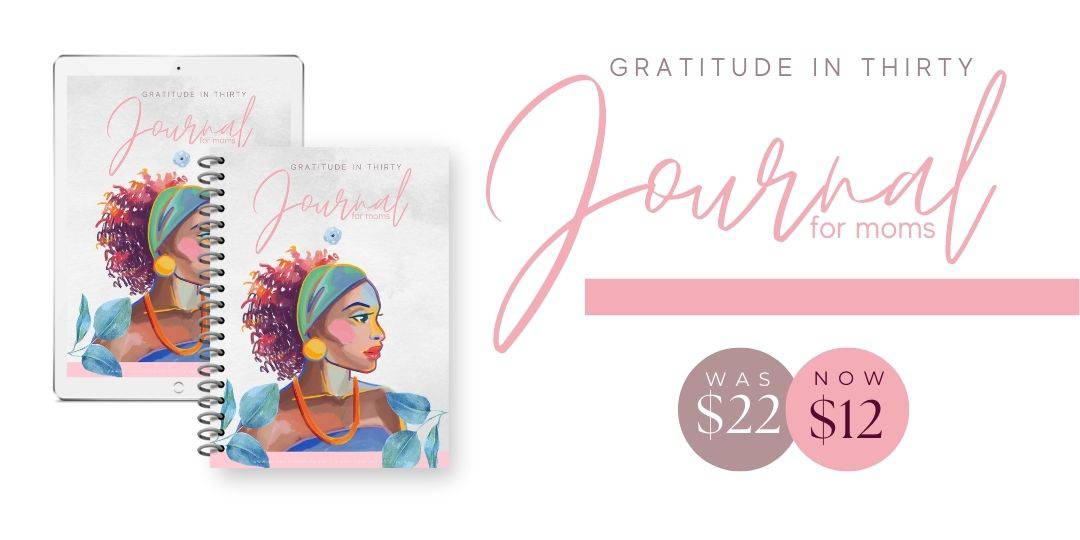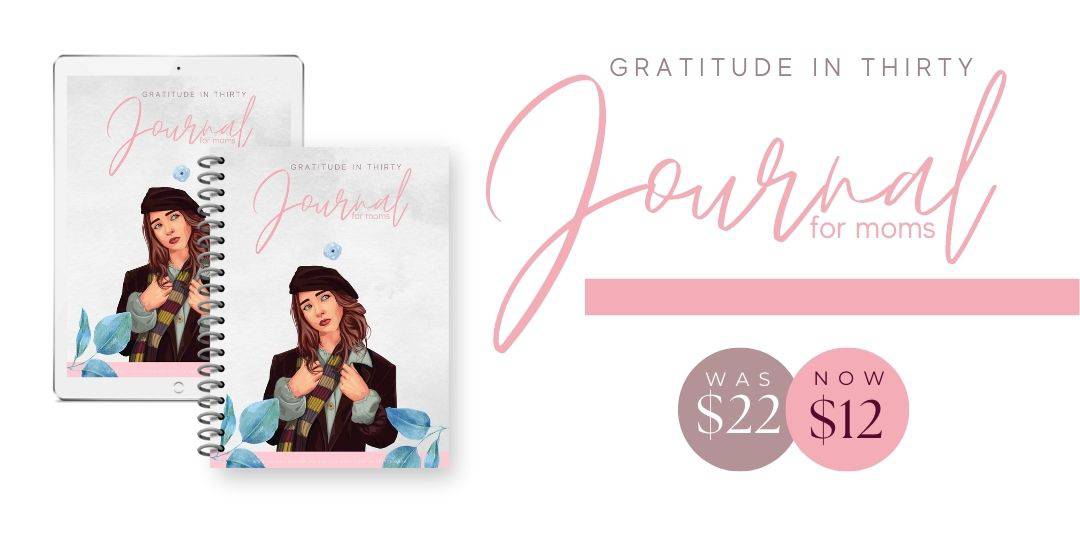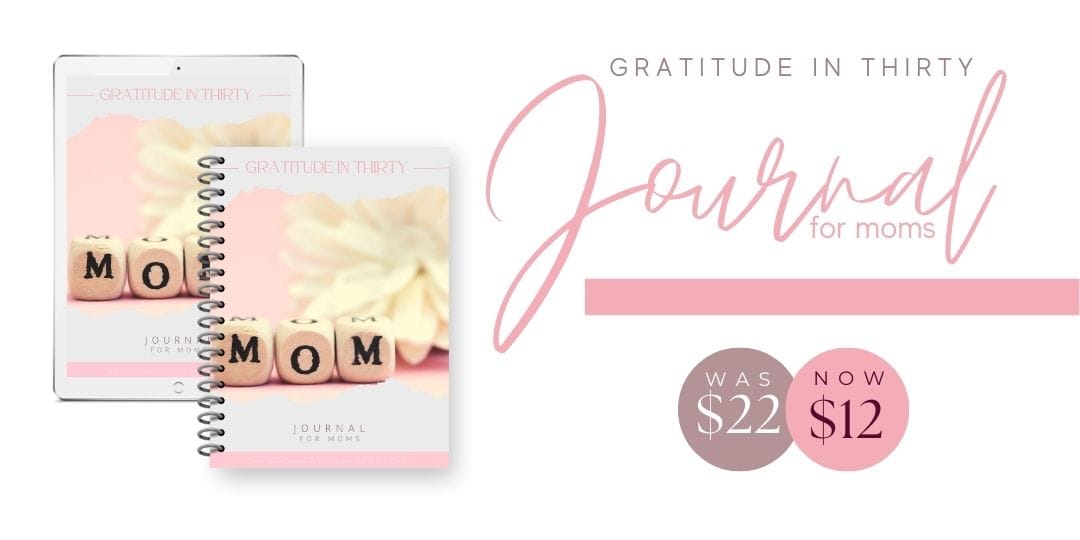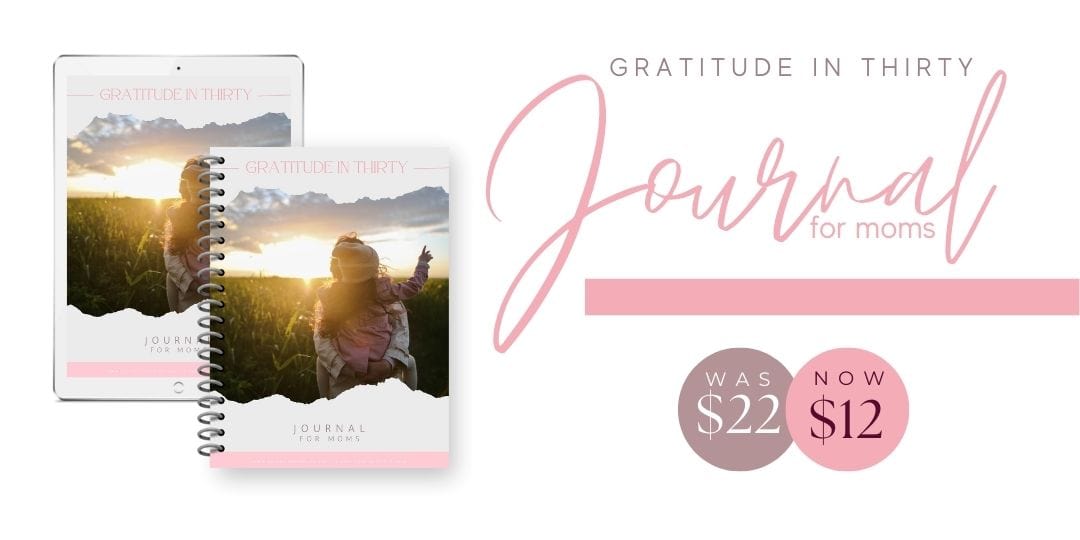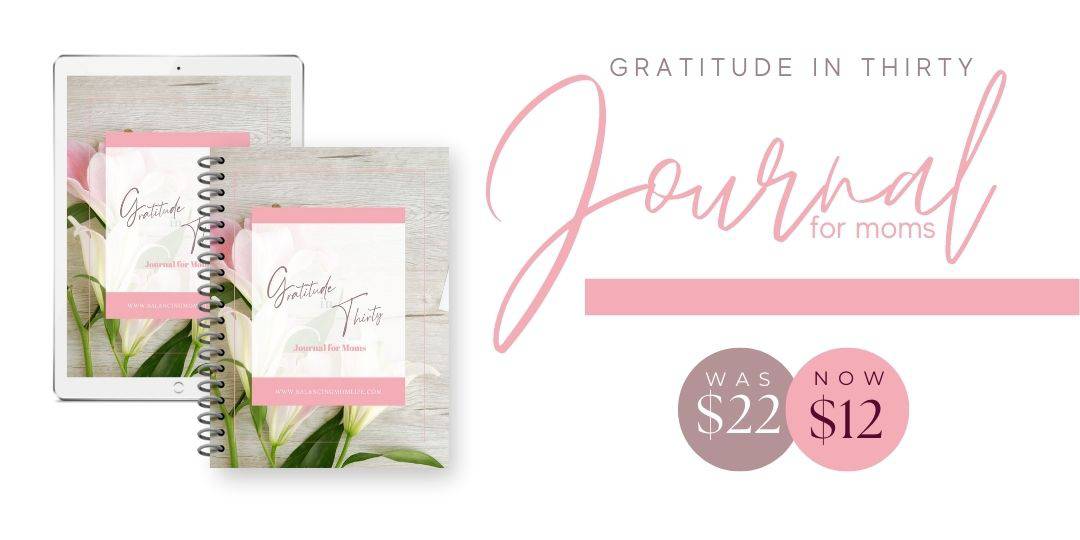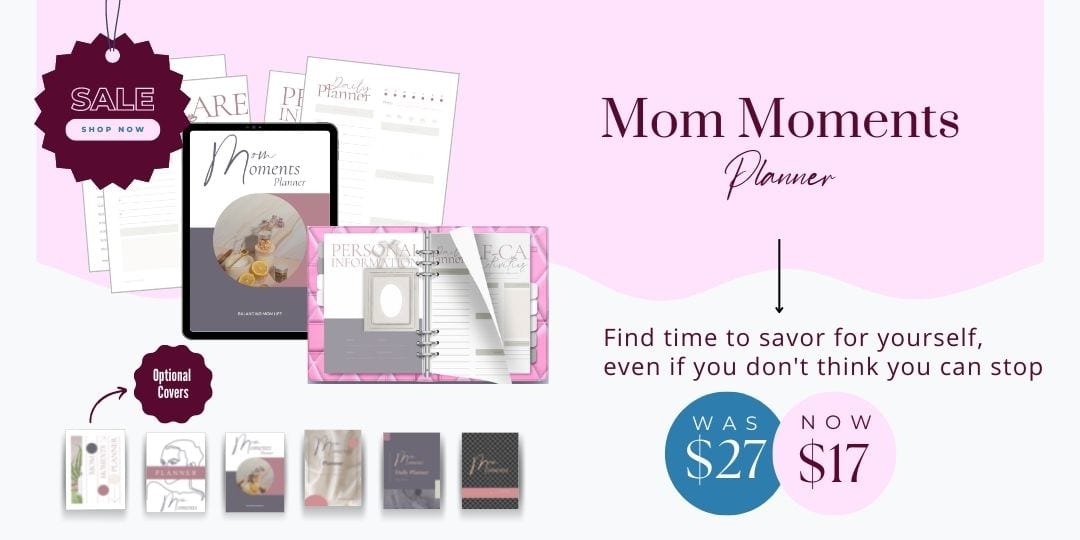 Mom Moments Planner
Capture precious moments and revitalize yourself with only minutes at a time. That's actually called self-care.
Make sure you're putting your oxygen mask on first. Find the time to take care of you so that you can take care of the rest of the family
Steal my easy to use planner to know exactly which portions of the day are available to be ready to make the most of your time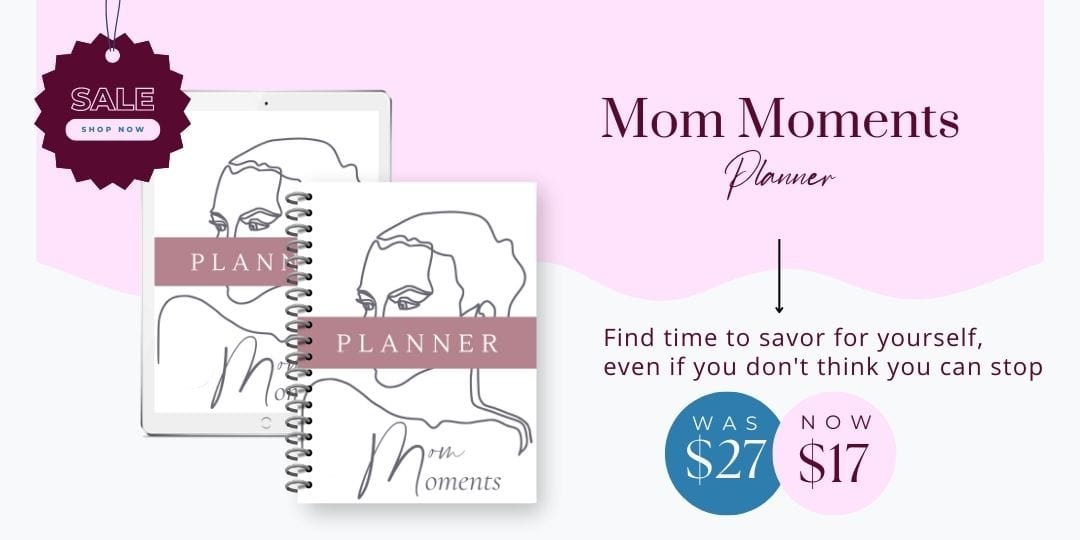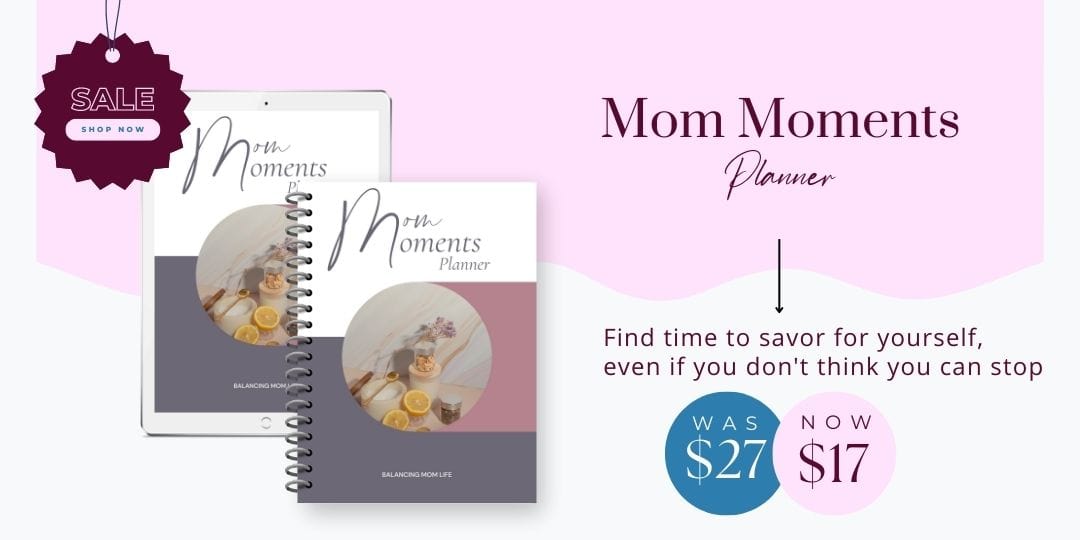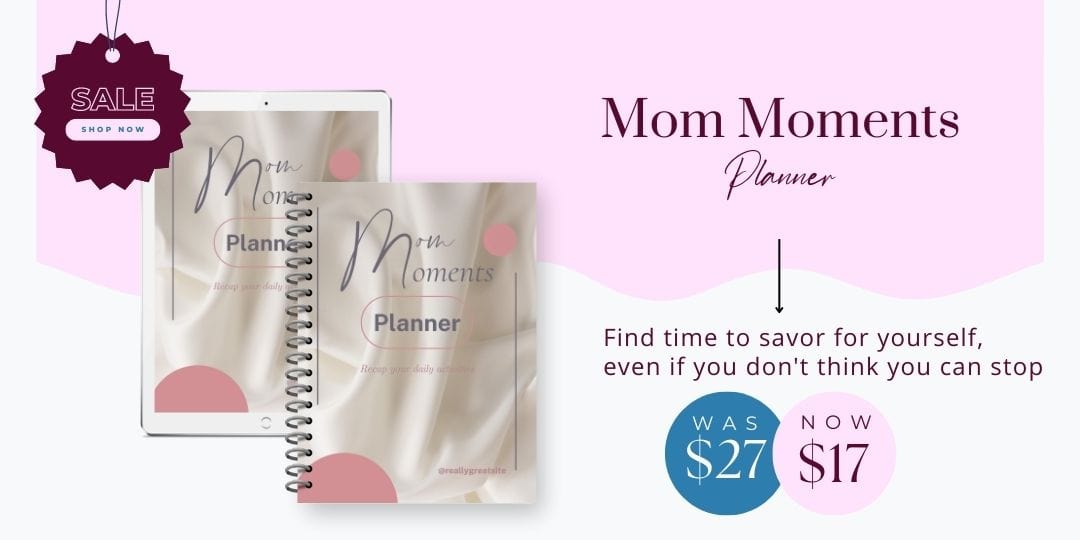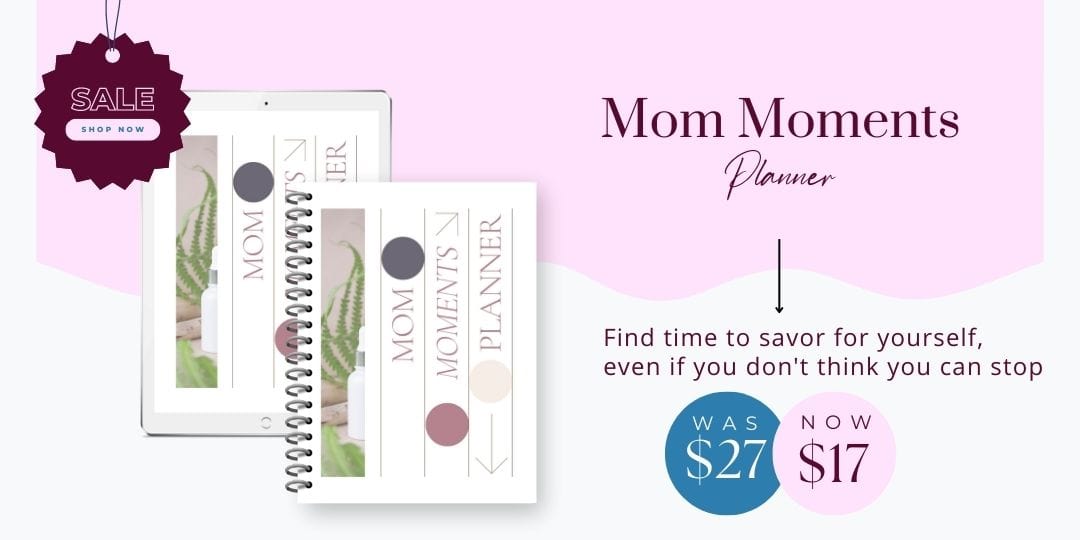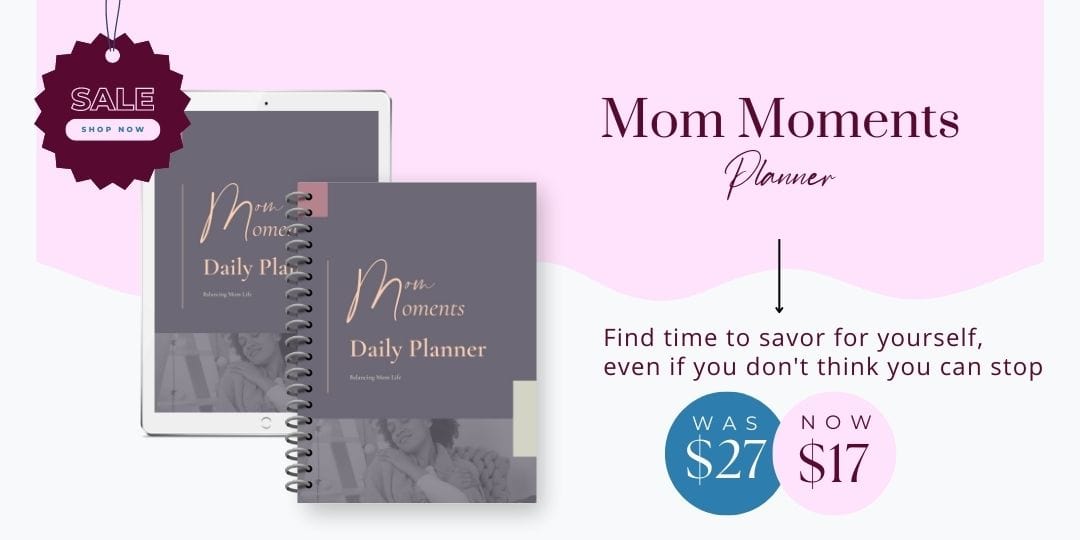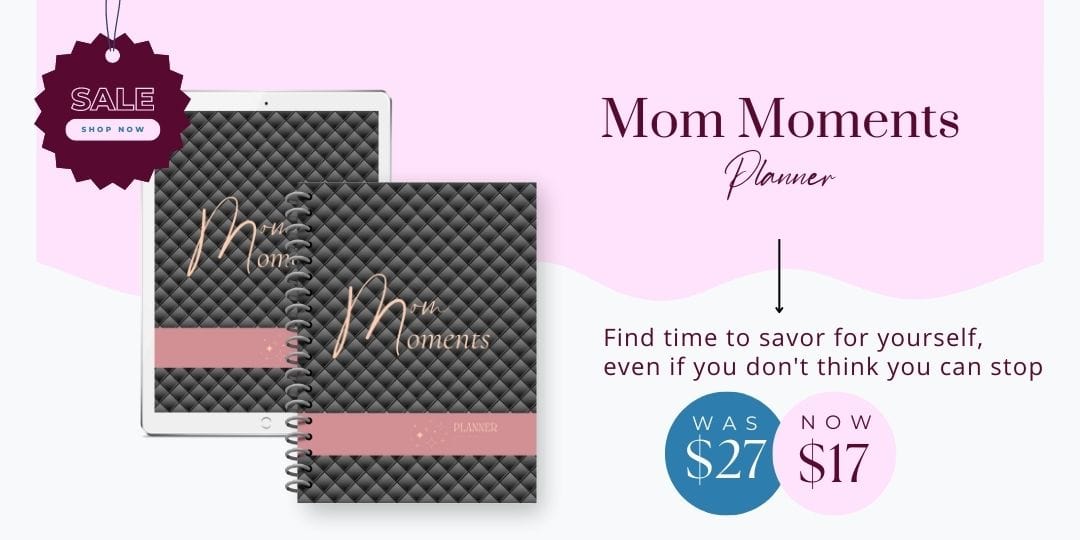 Don't Miss Out! Join The Waitlist Now For Exclusive Benefits!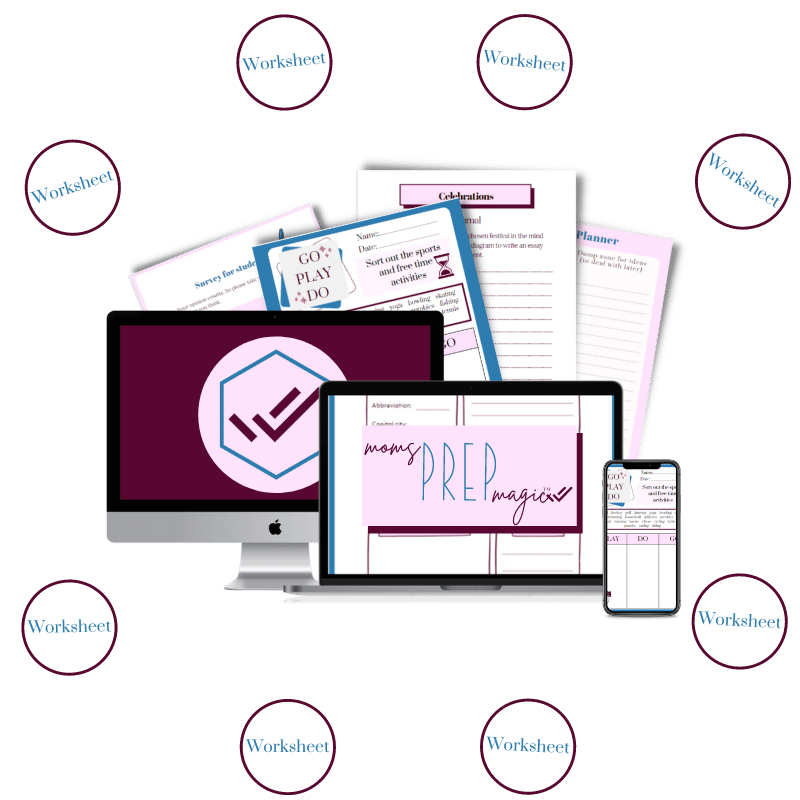 Moms Prep Magic VIP waitlist
"Your method to creating a plan for success even when life calls you away."
A program for a community of moms to come together to reclaim freedom through planning, processes, systems, and time management
Stop Feeling Scattered And Start Taking Control
It is possible to manage your everything so you no longer feel lost.
Your family can know exactly how to pitch in.
Self-care and friendships can become a priority instead of just another thing on your long list of items you probably will not get to.
Some of the links on this website may be "affiliate links." That means if you click on a link and purchase the item, I may receive a small commission at no extra cost to you.
Vanetta's Most Loved Tools & Resources
"Need Extra Money Even with Your Crazy Schedule?"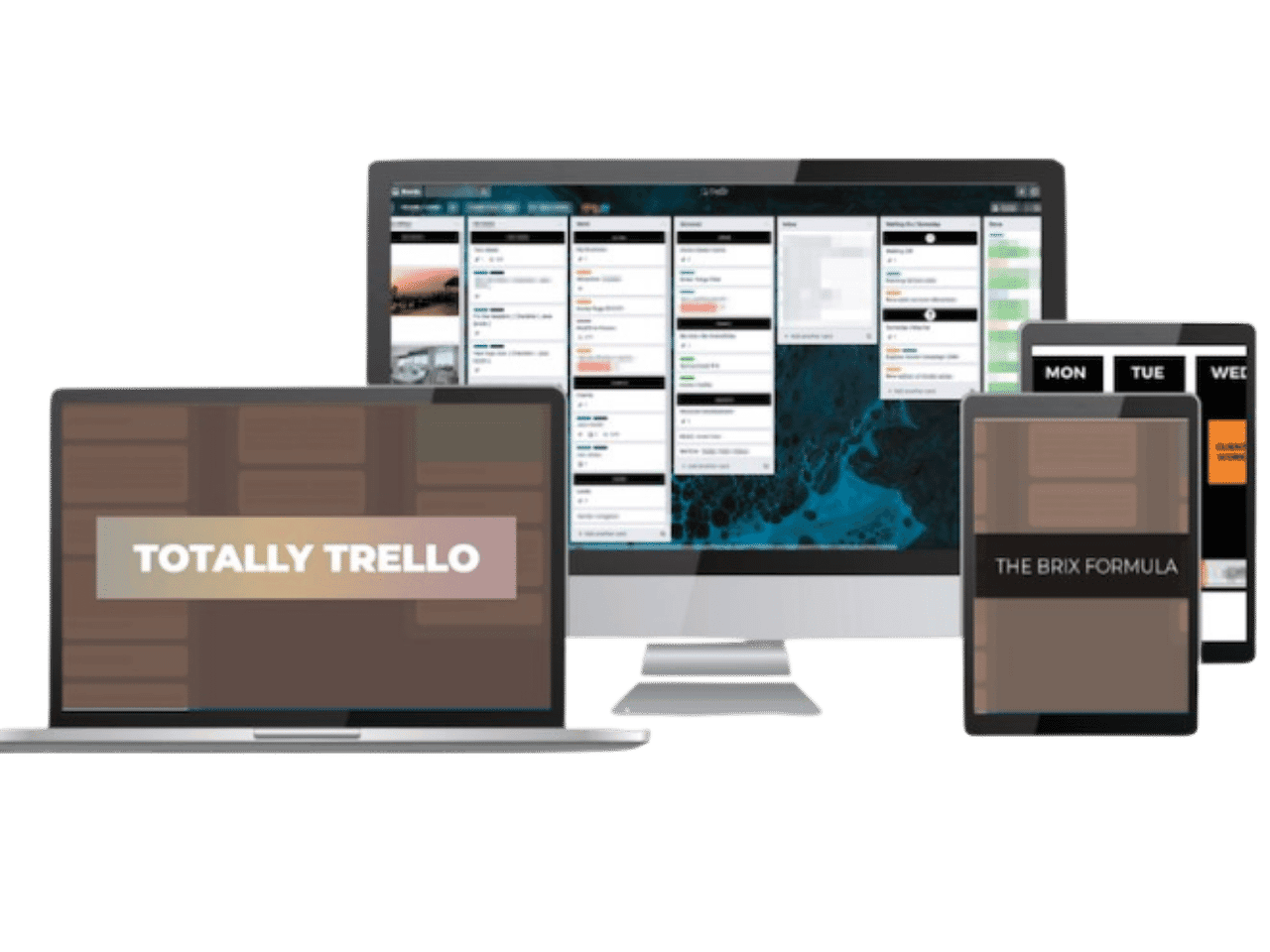 Totally Trello
 The OG courses created for multi-skilled, multipassionates with a focus problem challenge.
Especially for you if you've wondered why Trello never quite worked for you, but you REALLY wanted it to.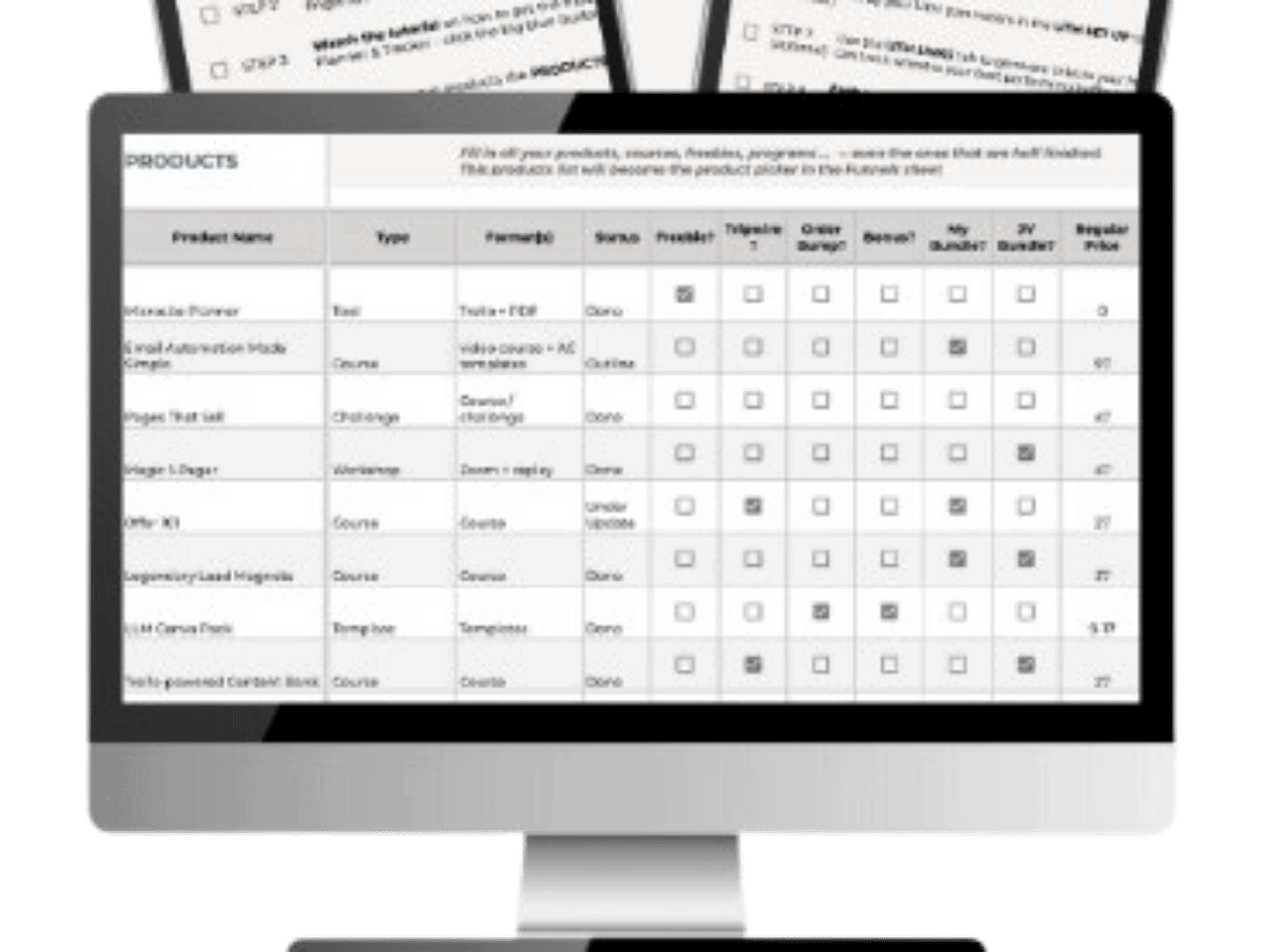 Stash To Cash Tracker Planner
You've already done the work — except it's trapped in a stash you never look at after the new idea thrill has passed.
No more out-of-sight, out-of-mind syndrome, wasting energy searching, or starting from scratch — you're already sitting on a rich stash of assets.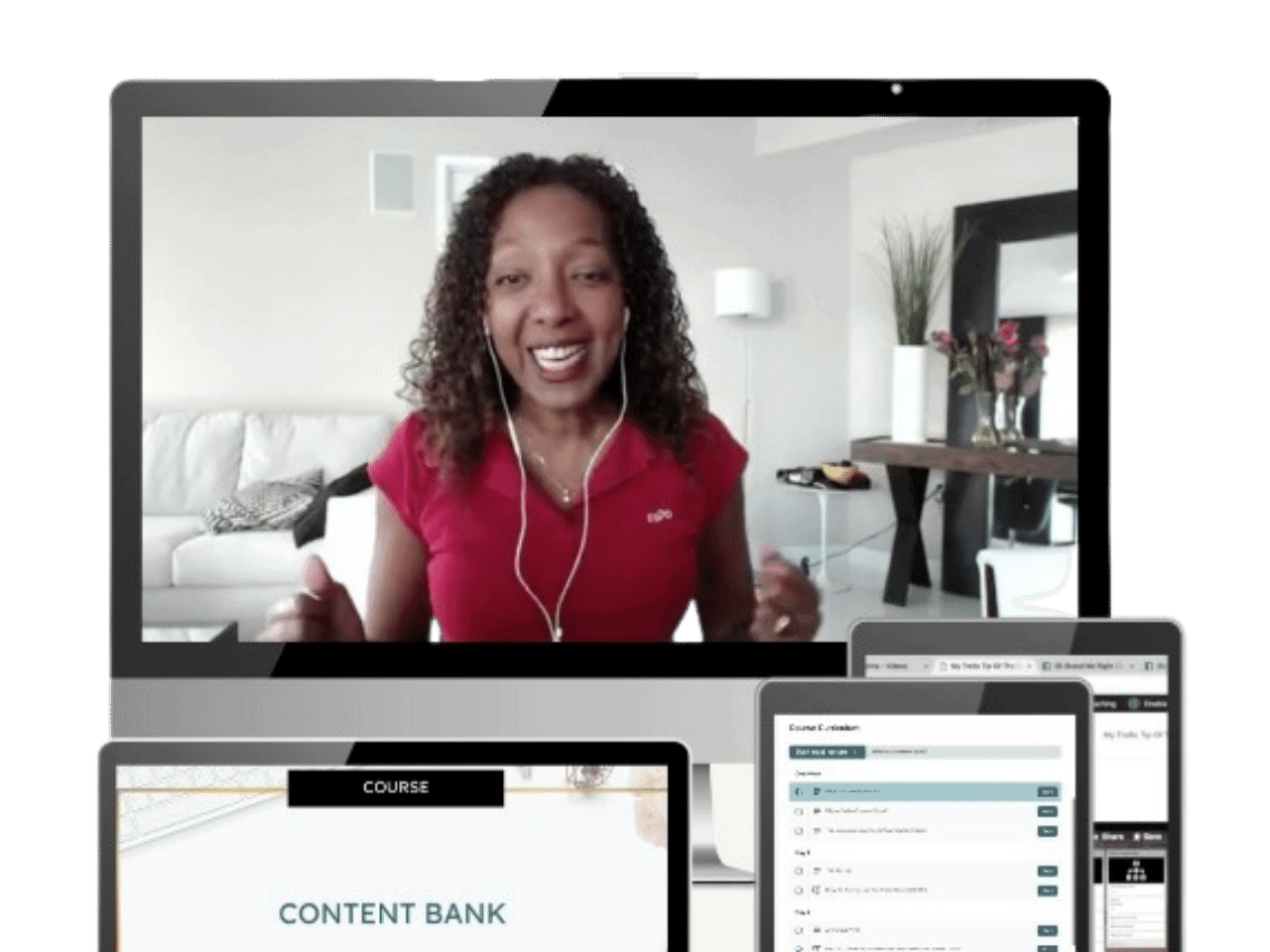 The Content Bank
Ever wonder what it would be like to have a record of all those posts you wrote? On social, as guest posts, in your FB group, on summits.
Enter the Trello Powered Content Bank, a systematic way of harvesting your own brilliance back from the internet, and right into your vault.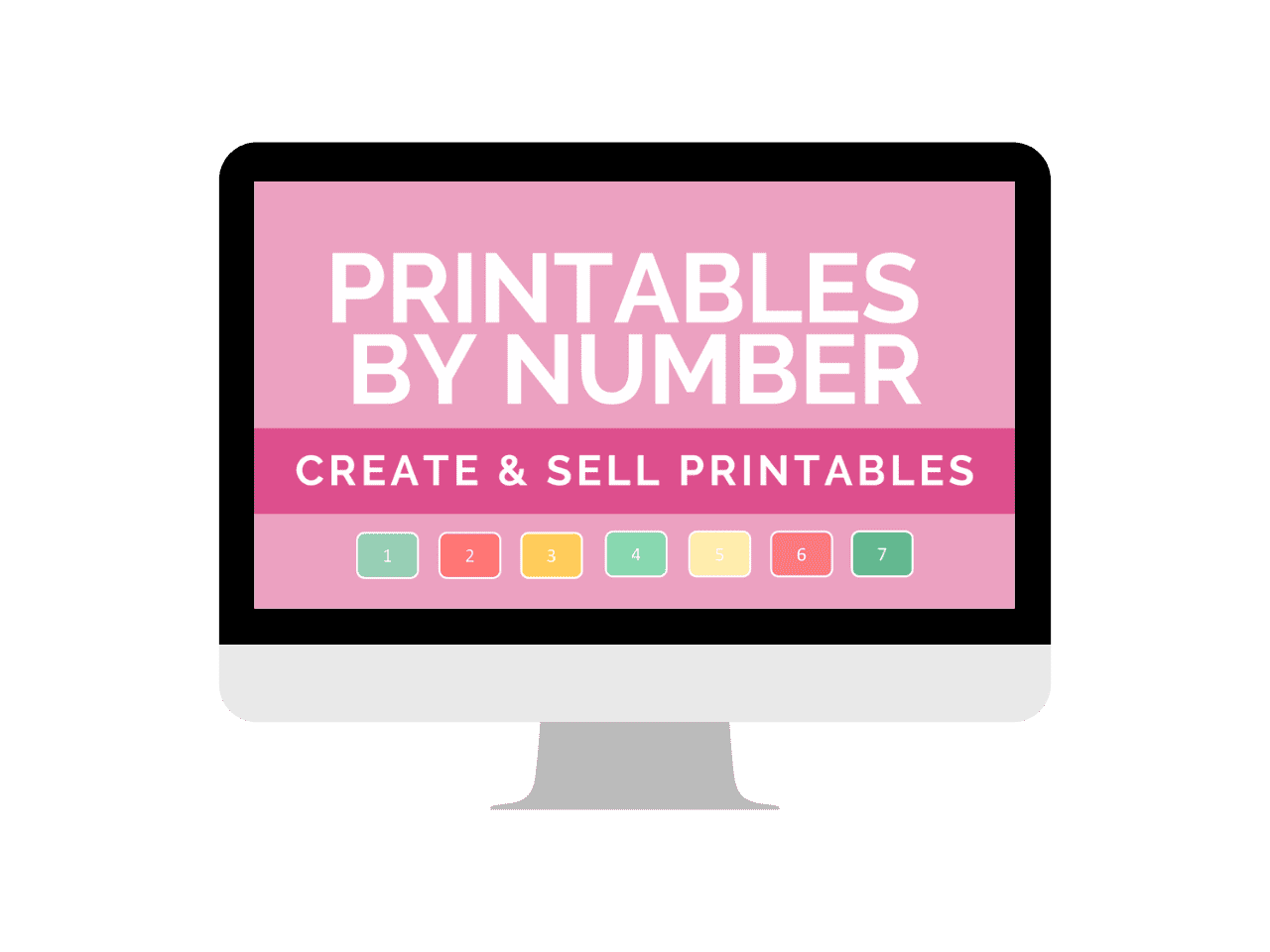 Printables By Numbers
Wouldn't it be amazing to create a product once, and sell it over and over again?
The beauty of a digital product – No inventory. No shipping.  Huge profit margins.
Learn how to generate ideas, create and sell your successful digital product.